Tuesday, January 26, 2021 (12:00 PM - 1:30 PM) (EST)
Please join AIA Philadelphia, COAA PA, and GBCA for a virtual discussion and forecast event.
As we turn the corner and head towards a post-pandemic world, it is time to reflect on what we have learned, and how those lessons can be used to advance the design and construction industry. The world was turned on its head and our industry was forced to immediately pivot. What are the best practices that will stick around when the worry of in-person collaboration is gone? Please join us as we look towards a positive future.
This event will include a panel discussion, followed by small breakout discussions and a Q&A.
Speakers: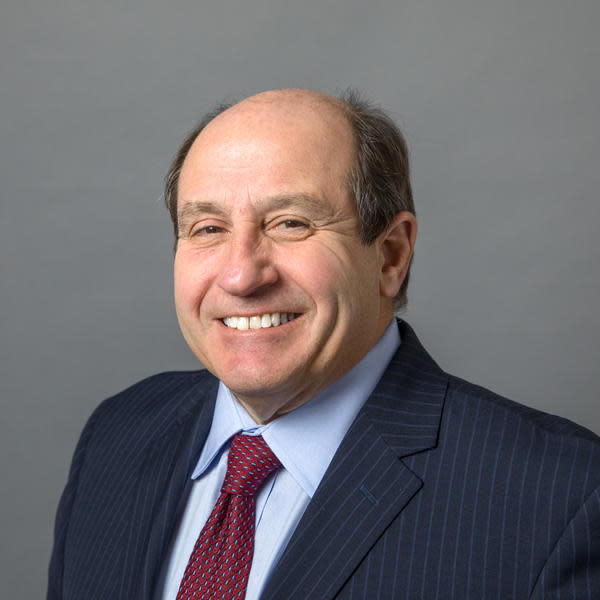 John DeFazio, Senior Vice President, LF Driscoll
John has over four decades of construction operations experience in the Philadelphia region. His leadership and collaboration with all team members and stakeholders throughout the duration of a project from the early planning stages through commissioning and closeout are highly valued. John was deeply involved in the development and implementation of LF Driscoll's company's Safety 360° program and oversees all safety training and coaching in collaboration with the company's Safety Department.
Susan Smythe, ADA Program Manager and Senior Project Manager, Swarthmore College
Susan Smythe is the ADA Program Manager and a Senior Project Manager at Swarthmore College, where her primary responsibilities included developing and managing all barrier removal projects to meet the terms of the College's 2007 Settlement Agreement with the US Department of Justice. Throughout the work on barrier removal, she has also been managing large construction and renovation projects on Swarthmore's campus, including the PPR Apartments project with Digsau, which won the 2019 AIA Philadelphia Gold Award, and features rainwater harvesting, solar hot water, geothermal heating and cooling and a large photovoltaic system. Other recent projects include the Danawell residence hall and Whittier Hall with JacobsWyper, and is now in the planning stage for a renovation and major addition to Sharples Dining Hall with The DLR Group, planned to be Swarthmore's first net zero building.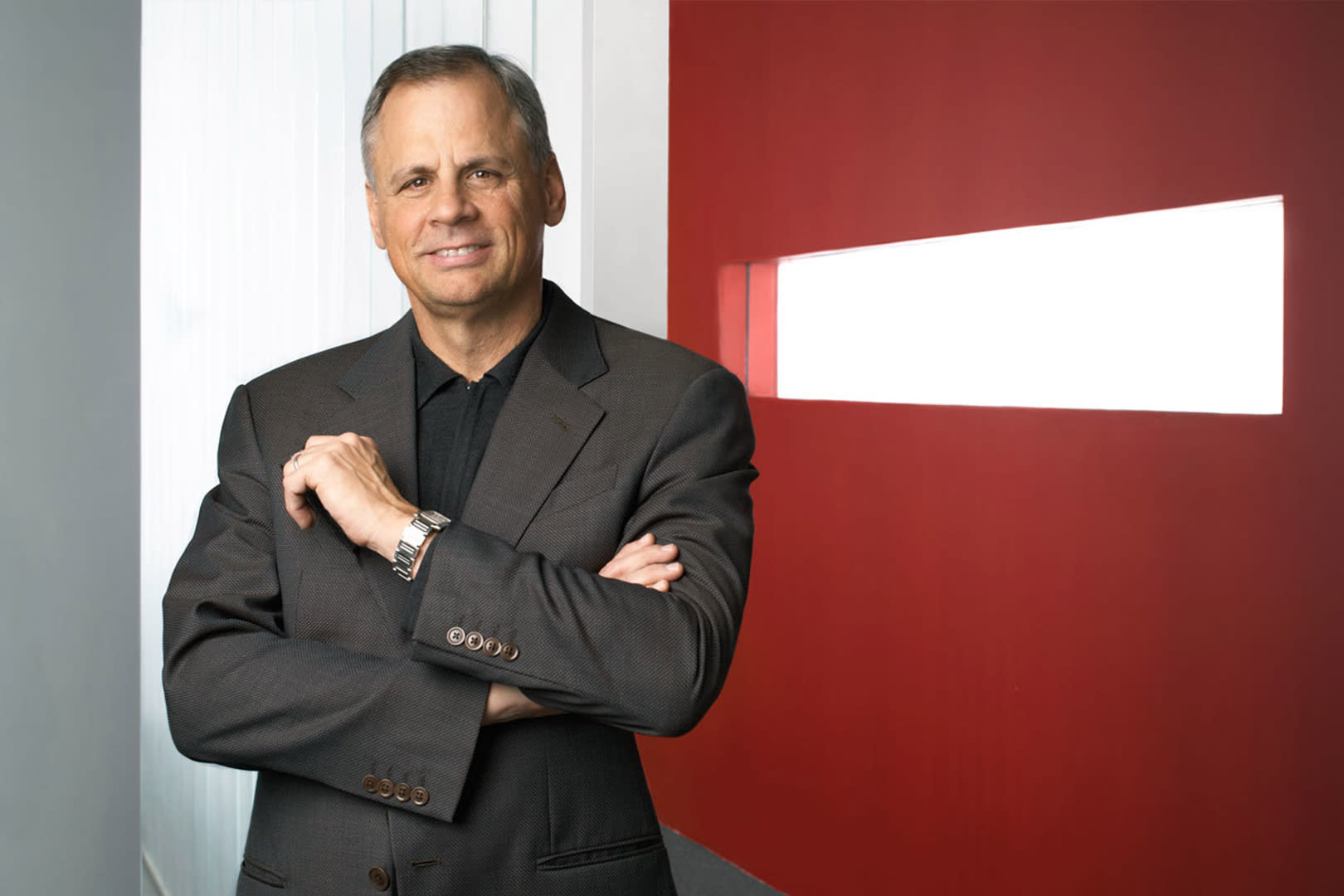 Terry Steelman, FAIA, LEED AP, Senior Principal, Ballinger
An architect with 40 years of experience in design, management and teaching, Terry Steelman has been responsible for many of the firm's most celebrated academic, medical and corporate projects. In addition to practice, Terry has taught architectural design at numerous universities including RISD and Syracuse. While at Syracuse, he was the Director of the First Year Program and Chair of Architecture for International Programs in Florence, Italy. He continues to serve as architectural critic on both academic juries and design award juries nationwide. Terry received his Bachelor of Science in Architecture from the University of Texas and his Master of Architecture from Washington University.
Moderator: John Bechtel, Assistant Director, Design & Construction, Penn State Office of Physical Plant
John Bechtel is the Assistant Director of the Design and Construction Division at Penn State's Office of Physical Plant (OPP) and is responsible for contract administration, construction services, renovation services, and various organizational initiatives. Prior to joining OPP, John worked for over a decade with Turner Construction Company where he was involved with the construction management of projects at Penn State, in the Pittsburgh and Philadelphia areas, and in the Netherlands. John's current interests include Integrated Project Delivery, Lean Design and Construction, and Prevention through Design. John has an undergraduate and graduate degree in Architectural Engineering (AE) from Penn State and is a registered Professional Engineer. John has been the President of the COAA Pennsylvania Chapter since 2010 and is currently the Conference Committee Chairperson.
This is a free event for GBCA members. GBCA members should register here.
AIA Members should register by clicking HERE.
COAA PA Members and Local Owners are invited as our guests and should register with Byron Lee at blee@gbca.com or 267.606.5300.
Individuals who are not members of GBCA or AIA, but would like to attend, should register by clicking HERE.
Contact Organization:
General Building Contractors Association | GBCA