Thursday, April 15, 2021 5:00 PM - Thursday, May 20, 2021 8:00 PM (EDT)
Thursday, April 15 SOLD OUT Radnor Valley Country Club
555 Sproul Road, Villanova, PA 19085
Remarks by Stephen Pouppirt, President, Clemens Construction Company
Thursday, April 29 SOLD OUT Pomme Radnor
175 King of Prussia Road, Radnor, PA 19087
Remarks by Michael K. Armento, Senior Vice President, Torcon, Inc.
Monday, May 10 SOLD OUT Flourtown Country Club
150 McCloskey Road, Flourtown, PA 19031
Remarks by Joseph P. Clearkin, Vice President, James J. Clearkin, Inc.
Thursday, May 20 SOLD OUT Normandy Farm
1401 Morris Road, Blue Bell, PA 19422
Remarks by Craig Melograno, President, PDM Constructors
With COVID-19 changing the way business is conducted, GBCA will host four Spring Micro Membership Dinners. Members are invited to dinner and cocktails in an outdoor setting.
Dinners will be strictly limited to 30 people per dinner.
Members will be limited to purchase either one or two tickets to only one of the four dinners. There is not an ability to "mix and match"
COVID-19 safety protocols will be followed. This is an opportunity for our members to engage and talk business in-person.
Thank you to our Sponsors
Partner Sponsor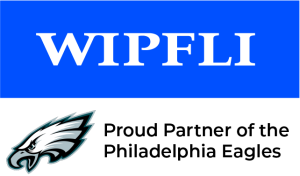 WIPFLi LLP
Gold Sponsorship
E.C. Fence & Iron Works, Inc.

United Rentals, Inc.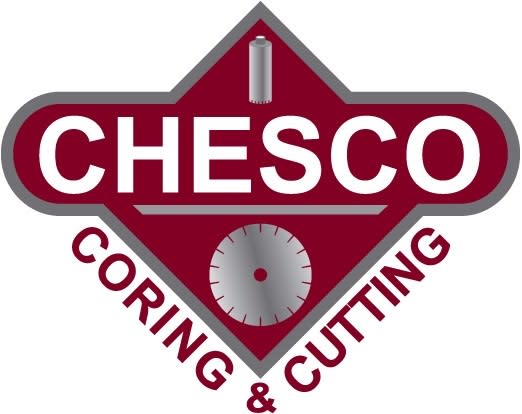 Chesco Coring & Cutting, Inc.

Mayfield Site Contractors, Inc.
Superior Scaffold Services, Inc.

Oliver Fire Protection & Security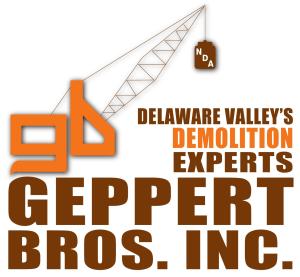 Geppert Bros., Inc.
Nooter Construction Co.

Rosenberg & Parker

National Glass & Metal Company, Inc.

Herman Goldner Co., Inc.
Venzie Construction Law, LLC
Silver Sponsorship

Madison Risk Group, LLC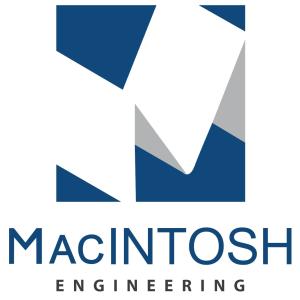 MacIntosh Engineering
Wick Fisher White
Steven Kempf Building Materials, a GMS Company
Cumby, Spencer & Associates Financial Group
Arthur J. Gallagher & Co.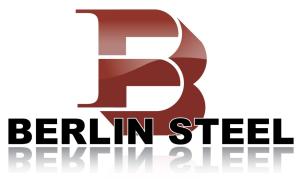 Berlin Steel Construction Co.
Charles H. MacDonald Electric, Inc.
I.B. Abel, Inc.
McCarthy & Co PC
Event Contact:
Anne Liberto
Contact Organization:
General Building Contractors Association | GBCA