100 E. Penn Square, 9th floor
Philadelphia
,
PA
19107
United States
Crystal Tea Room, Wannamaker Building

Thursday, March 5, 2020 (5:00 PM - 9:00 PM) (EST)
5:00 pm - 9:00 pm
This event is SOLD OUT! To get onto the wait list, please contact Anne Liberto at 215-568-7015 or at aliberto@gbca.com.
The Membership Committee invites all members to the GBCA Spring Membership Dinner featuring a cocktail reception, full course dinner and open bar. Developer, Carl Dranoff, President & CEO of Dranoff Properties and his daughter, Julia Dranoff Gutstadt, Managing Director & COO of Dranoff Properties, will discuss their vision for Philadelphia and the intricacies of working in a family business.
Carl Dranoff
President and CEO, Dranoff Properties
Civic leader, entrepreneur and urban visionary, Carl Dranoff is the President and Founder of Dranoff Properties, Inc. Carl leads the company in developing nationally recognized, award-winning projects ranging from the adaptive reuse of historic buildings to ground up skyscrapers and complex mixed-use buildings. Carl is the driving force and visionary behind the transformation of Philadelphia neighborhoods including the Avenue of the Arts, Fitler Square and University City, in addition to the Camden Waterfront (NJ) and Downtown Newark (NJ). In 2019, Dranoff Properties broke ground on Arthaus, a 47-story condominium tower that will redefine luxury living on the Avenue of the Arts.
Carl's civic contributions and leadership in the industry have led to many accolades, including being named Developer of the Year by the Pennsylvania Builder's Association and Entrepreneur of the Year by Ernst & Young. He was selected by Philadelphia Magazine as one of its "100 Most Influential People in Philadelphia" and was named as one of Philadelphia Business Journal's "Power 100." He currently serves on the Children's Hospital of Philadelphia Corporate Counsel and the Board of the Building Industry Association of Philadelphia. Carl earned his B.S. in Civil Engineering at Drexel University and his M.B.A. at Harvard University.
Julia Dranoff Gutstadt
Managing Director and Chief Operating Officer, Dranoff Properties
As Managing Director and Chief Operating Officer at Dranoff Properties, Inc., Julia is responsible for managing the real estate portfolio and shaping the company's strategic direction. Julia has overseen the creation of nationally acclaimed mixed-use urban developments that combine luxury residential living with entertainment, retail, parking and transit. Prior to joining Dranoff Properties in 2008, Julia worked on strategic projects and business development at JPMorgan Chase. She currently serves on the Board of Trustees for The Franklin Institute, the Mayor's Task Force for Historic Preservation, the Advisory Board of the Urban Land Institute, and is President of the Dranoff Family Foundation. In 2017, Julia was named a "Woman to Watch" by PhillyBiz. Julia earned her B.S.E. in Civil Engineering from Princeton University and her M.B.A. in Real Estate and Finance from The Wharton School at the University of Pennsylvania.
Thank you to our Sponsors
Platinum
INTECH Construction, LLC
Gold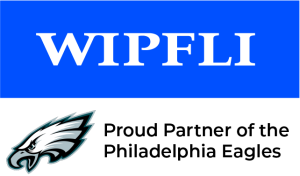 WIPFLi LLP
Torcon, Inc.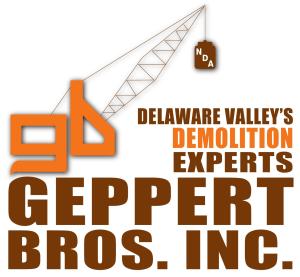 Geppert Bros., Inc.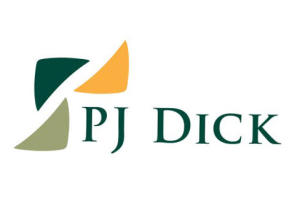 P.J. Dick, Inc.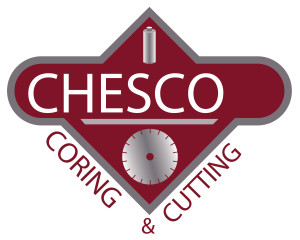 Chesco Coring & Cutting, Inc.
Silver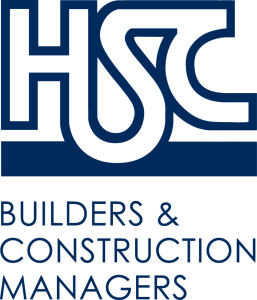 HSC Builders & Construction Managers
E.C. Fence & Iron Works, Inc.
Superior Scaffold Services, Inc.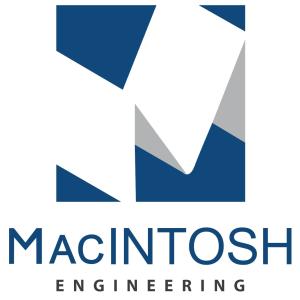 MacIntosh Engineering
Armor Masonry Restoration, Inc.

United Rentals, Inc.
CDP Construction, LLC
Super Enterprises USA, Inc.

Rosenberg & Parker

Herman Goldner Co., Inc.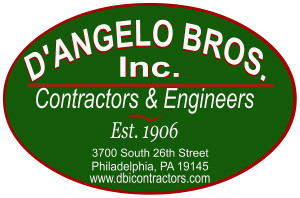 D'Angelo Bros., Inc.

ARC Document Solutions

National Glass & Metal Company, Inc.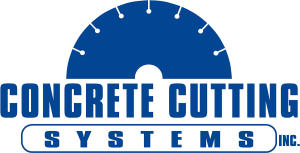 Concrete Cutting Systems, Inc.
Bronze
Aegis Project Controls
Battaglia Electric, Inc.
Battaglia Associates Excavating, LLC.
D.M. Sabia & Co., Inc.
D'Andrea Bros. Concrete Co.
EDA Contractors, Inc.
Event Contact:
Anne Liberto
Contact Organization:
General Building Contractors Association | GBCA