Friday, April 30, 2021 (12:00 AM - 1:00 AM) (EDT)
Compliance with state and federal regulations is the absolute minimum and does not ensure the safety and health of workers. Safety and health in today's dynamic industry space must no longer be defined as the absence of harm and death. How do you turn safety into a competitive advantage, and what does the future hold for the profession entrusted with employee and customer well-being? This presentation highlights how professional development through accredited certification can change organizational culture and drive results through SH&E leadership.
Learning Outcomes
Upon completion, the participant will be able to:
• Describe why compliance is not enough to reduce injuries and loss in construction.
• Recognize at least three ways that safety makes a company competitive.
• Leverage training and certification to drive higher levels of safety and productivity.
• Show how H&S is important not only for workers but also for front-line supervisors and executives.
Presenter: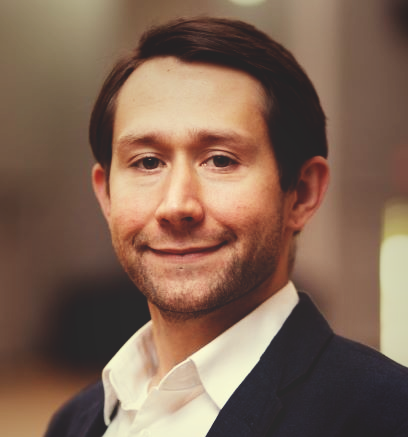 Colin Brown, PhD, CSP | Professional and Organizational Advancement Manager | Board of Certified Safety Professionals
Dr. Colin Brown is a safety, health, and environmental (SH&E) professional and educator with a background in metals recycling, manufacturing, academia, healthcare, and biopharmaceuticals. He is currently the Professional and Organizational Advancement Manager at the Board of Certified Safety Professionals (BCSP). His expertise includes industrial hygiene, safety management systems, and human factors. He earned Ph.D. and B.S. degrees in Safety Sciences from Indiana University of Pennsylvania, and a Master's degree in Industrial Hygiene from the University of Toledo. Colin maintains dual certification as a Certified Safety Professional (CSP) and a Certified Industrial Hygienist (CIH).
Event Contact:
Angela Hendrix
Contact Organization:
General Building Contractors Association | GBCA