6940 State Road
Unit E
Philadelphia
,
PA
19135
United States
Thursday, March 30, 2023 (8:00 AM - 2:00 PM) (EDT)
Join Med-Tex Services and GBCA for a one-day program to provide an insight and awareness level of understanding for Confined Space Rescue, High Angle Rescue, Rope Access, Specialized Rescue, and Difficult Access.
This outreach program was designed to help safety professionals, estimators, general contractors, foreman, and supervisors better understand rescue and rope access, particularly when it comes to job estimations or after the job starts. This program is not intended to replace existing training or regulations, but rather educate personnel on rescue and rope access and what standards, best practices, or certifications the industry follows to remain compliant with OSHA and other applicable authorities.
The program will include classroom presentations, handouts, and some hands-on demonstrations. Topics include:
Regulations and standards for Rescue & Rope Access
PPE and Equipment used in Rescue and Rope Access
Training and credentials of team members
Use of non-certified anchors for Rescue and Rope Access
Accepted practices Rescue and Rope Access
Response, medical care, 911 vs. on-site prompt response
Understanding rescue beyond the "textbook language"
How to interpret the job with the rescue mindset
Questions to ask when estimating the job
How to properly evaluate a confined space/high angle project
Understanding resources needed to adequately support for rescue
General Industry vs. Construction relating to rescue: Is there a difference?
What is Rope Access and how can it help difficult access, specialized recue, confined space & high angle: what's the difference
Does your fall protection plan/policy really meet the standard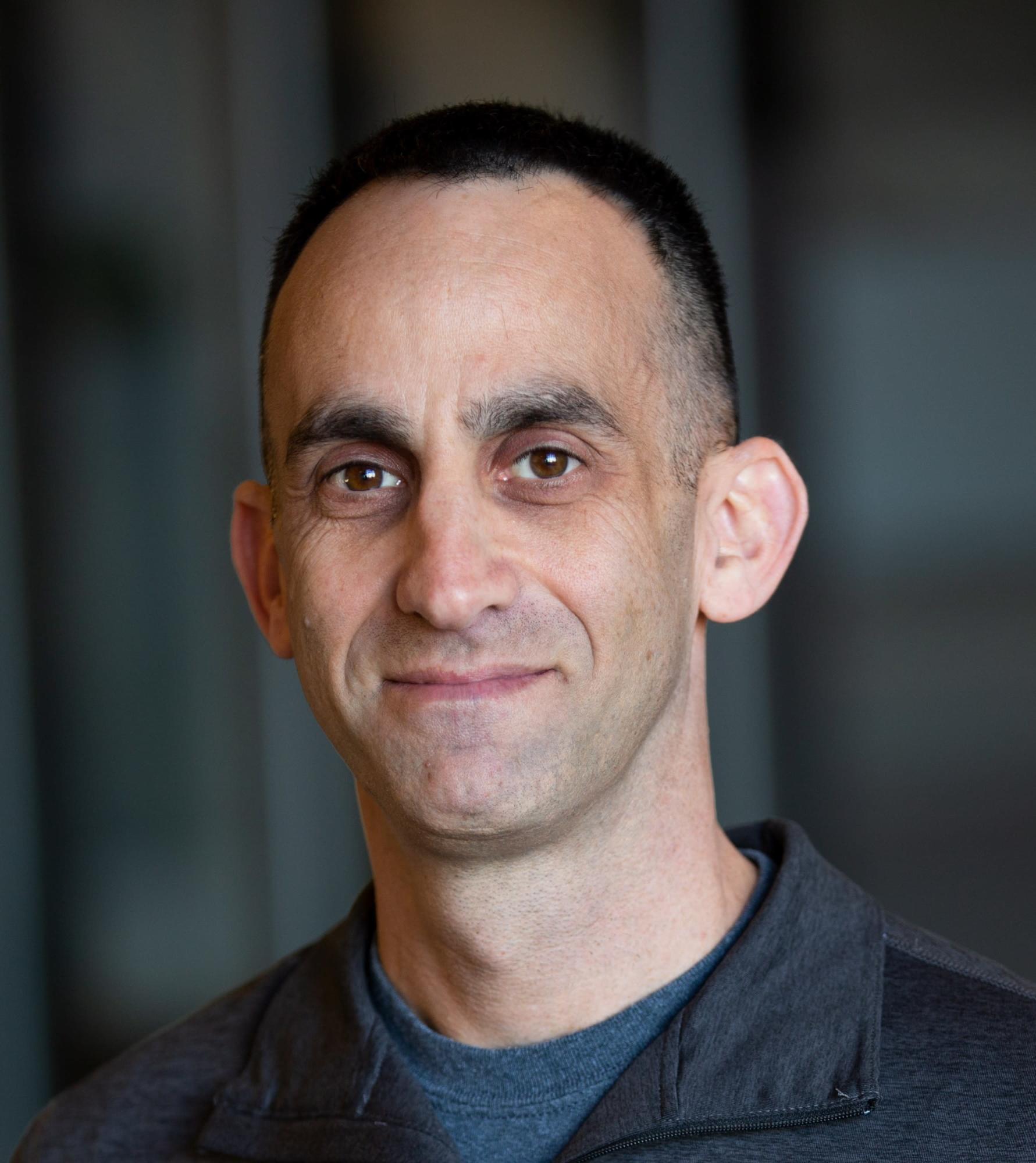 Christopher Feder is the Director of Rescue Services for Med-Tex Services, Inc. He has been in emergency services since 1995 and rose to the rank of assistant chief. Chris is a Pennsylvania State Fire Instructor & Rescue Certification Evaluator. He is a Rescue Specialist with the Montgomery County (PA) Urban Search and Rescue Team. On the Industry/construction side, Chris is a Confined Space, Fall Protection, Safety at Height, and OSHA 500 Outreach Trainer. He holds national certifications in technical rescue and specializes in teaching rope/high angle, confined space, and tower rescue. In addition to being a competent climber/rescuer he is a SPRAT Rope Access Level 2 Technician and holds a Rope Level 3 (Advanced Rope Rescue and Instructor/Evaluator) certification from the International Technical Rescue Association (ITRA). Chris also serves in the Pennsylvania Air National Guard where he is a Safety Specialist in a Forward Operating Construction Unit.
The deadline to receive a refund for event registration is (7) seven business days before the event. Cancellations received after the stated deadline will not be eligible for a refund.
Event Contact:
Meg Ginsberg
Contact Organization:
General Building Contractors Association | GBCA