Thursday, September 10, 2020 5:00 PM - Thursday, October 1, 2020 8:00 PM (EDT)
SOLD OUT! Thursday, September 10 Delaware County: Springfield Country Club, Salon 1 Deck
5:00 - 8:00pm Remarks by Michael K. Armento, Senior Vice President,
Torcon, Inc.
SOLD OUT! Monday, September 21 Bucks County: Northampton Valley Country Club, Richboro, The Terrace
5:00 - 8:00pm Remarks by Maura Hesdon, General Manager,
Shoemaker Construction Co.
SOLD OUT! Tuesday, September 22 Chester County: Whitford Country Club, Exton, Grand Patio
5:00 - 8:00pm Remarks by Ed Szwarc, Executive Vice President –
Phila. Division, Rycon Construction, Inc.
SOLD OUT! Thursday, October 1 Montgomery County: Normandy Farm, Blue Bell, Terrace
5:00 - 8:00pm Remarks by Joseph P. Clearkin, Executive Vice President,
James J. Clearkin, Inc.
REGISTRATION IS NOW CLOSED FOR THE LIMITED CAPACITY MICRO DINNERS. PLEASE CONTACT ANNE LIBERTO BE ADDED TO THE WAITING LIST. ALIBERTO@GBCA.COM.
With COVID-19 changing the way business is conducted, GBCA will host four Micro Fall Membership Dinners. Members are invited to dinner and cocktails in an outdoor setting.
Dinners will be strictly limited to 25 people per dinner.
Members will be limited to purchase either one or two tickets to one of the four dinners.
COVID-19 safety protocols will be followed. This is an opportunity for our members to engage and talk business during these precarious times.
Thank you to our Sponsors
Presenting Sponsor
Torcon, Inc.
Partner Sponsor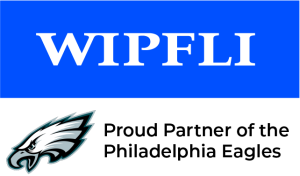 WIPFLi LLP
Gold Sponsorship
E.C. Fence & Iron Works, Inc.
Armor Masonry Restoration, Inc.
Philadelphia D&M
Independence Steel, Inc.

Mayfield Site Contractors, Inc.
Chesco Coring & Cutting, Inc.

Venzie Construction Law, LLC
Silver Sponsorship
Steven Kempf Building Materials, a GMS Company
Cohen Seglias Pallas Greenhall & Furman PC
Lenick Construction, Inc.
United Rentals

Premier Window Cleaning LLC
Norris Sales Company, Inc.
Hatzel & Buehler, Inc.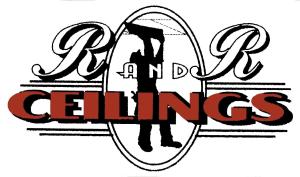 R & R Ceilings, Inc.
Firstrust Bank

Herman Goldner Co., Inc.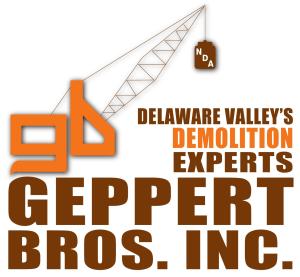 Geppert Bros., Inc.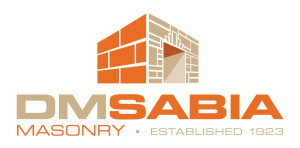 D.M. Sabia & Co., Inc.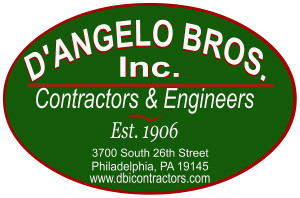 D'Angelo Bros., Inc.
Carr & Duff, Inc.
National Glass & Metal
Event Contact:
Anne Liberto
Contact Organization:
General Building Contractors Association | GBCA