Thursday, December 17, 2020 (10:00 AM - 11:30 AM) (EST)
Building on previous political and economic forecasts we will do a deeper dive on how economic factors are likely to impact different specialties.
Presenters: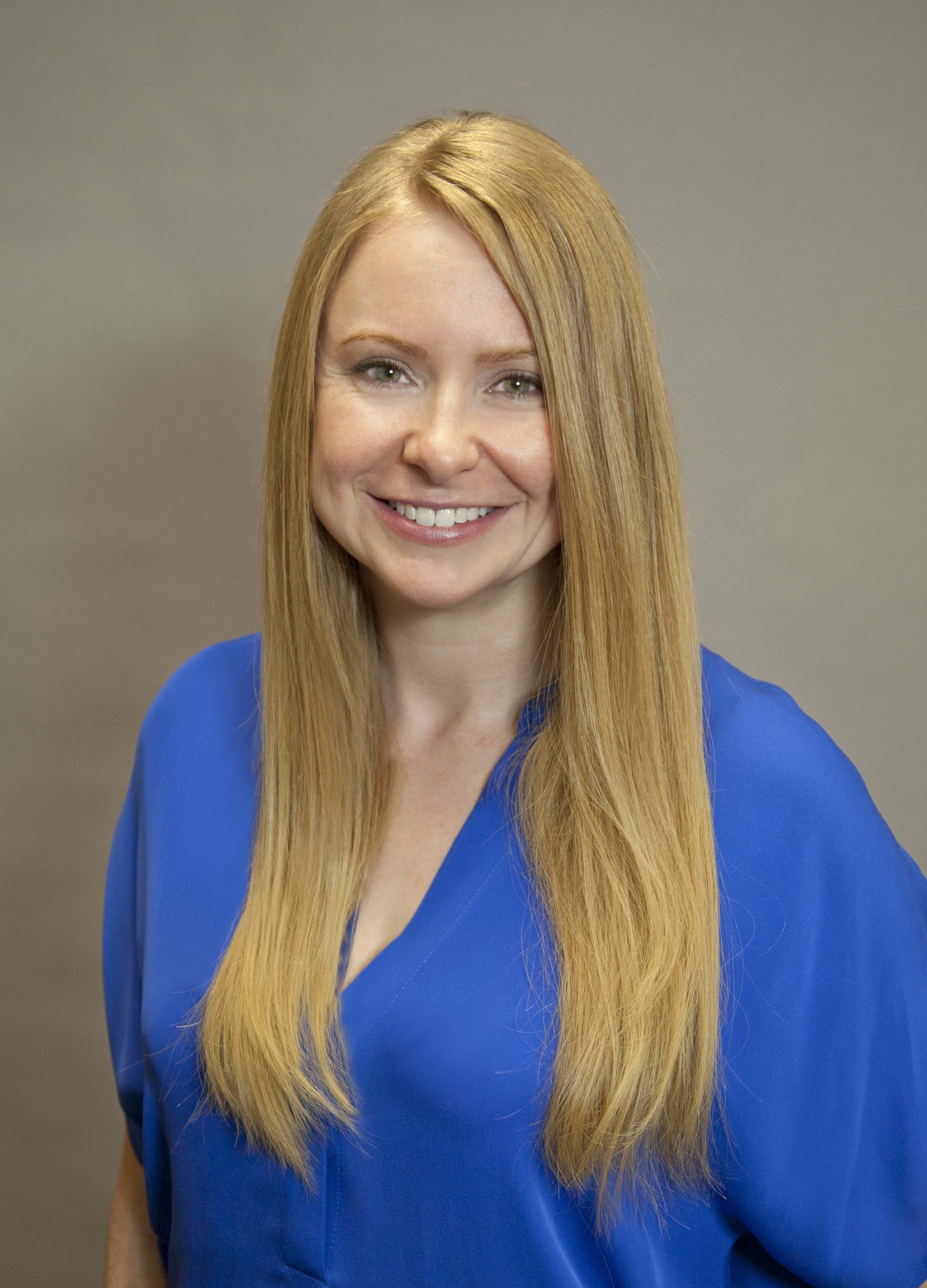 Nora A. Degnan, MBA, LEED AP, GACP™Vice President/Business Development at Thorne Associates, Inc.
Nora Degnan started in 2004 as a project estimator/project manager at Thorne Associates, Inc., a large drywall, acoustic ceiling, plaster, and carpentry contractor in Chicago. Nora works and partners with her dad, uncle, cousin, and Dana Thorne in the family business that was started by the Thorne family with her dad and uncle in 1986. Nora became a vice president and part owner in 2018. She is still estimating and running projects while taking on new ownership roles such as updating and running the annual safety meeting, working with the safety team on tracking and promoting safer jobsites, and overseeing the accounting department.
Nora is the co-chair of steering committee for the Chicagoland Associated General Contractors (CAGC) Construction Leadership Council (CLC) and a non-voting board member with CAGC. She is also a steering committee member for the Construction Leadership Council (CLC) Associated General Contractors (AGC) of America and is serving as the Specialty Contractors Council Vice Chair within AGC. Nora is the president of the Midwest Wall and Ceiling Contractors (MWCC), the drywall, acoustic ceiling, and plaster contractor organization in Chicago. She actively participates in promoting the industry locally and working on union/contractor issues. As the new secretary at the Mid-America Regional Bargaining Association (MARBA), she will become even more involved in negotiating and navigating the major labor agreements in Chicago. She is a proud National Association of Women in Construction (NAWIC) Chicago Metro #325 chapter member and served as president from 2013-2015. She currently co-chairs the Women in Construction (WIC) Week committee for NAWIC.
Since starting in her career, Nora has graduated with her MBA in Finance from Elmhurst College and her MS in Executive Management for Design and Construction (EMDC) from Northwestern University. She was born, raised, and now resides in Chicago with her husband, Tim Iberle, and their daughter, Fiona.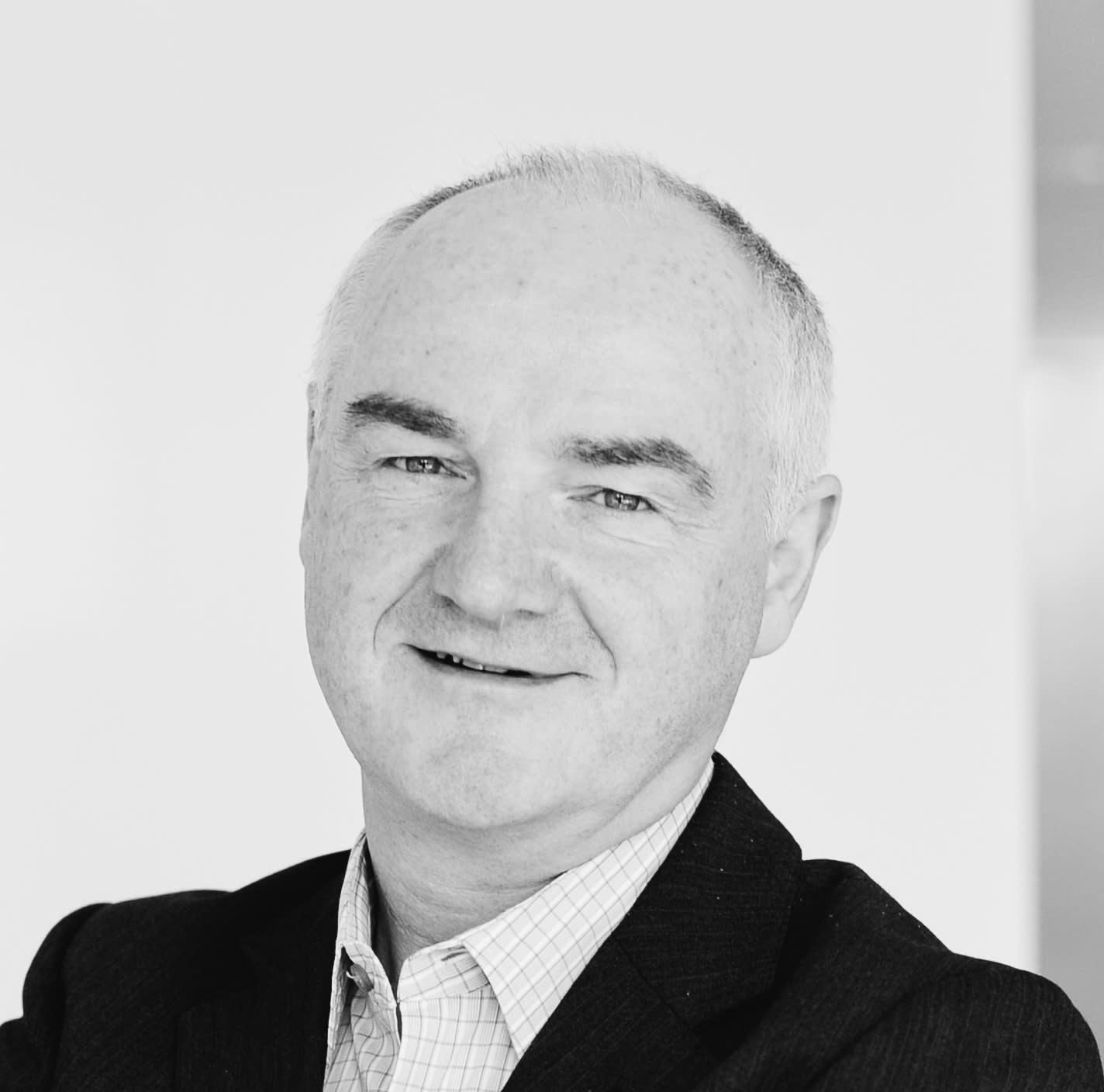 John Campbell, AIA, RIBA, NCARB, LEED AP, President, Francis Cauffman Architects
John is a specialist in workplace programming, planning, and design strategies. To help achieve more efficient workplaces and to understand the work processes of clients, he works closely with them, either in brainstorming groups or in an observatory role. As new technology becomes more pervasive in offices and as business needs change, John works to ensure that his clients' environments continue to fit their needs. For clients such as GSK and W.L.Gore & Associates, he developed innovative workplace configurations that incorporate the technologies and spaces needed for contemporary business. The president of GSK US Pharma praised the design for their headquarters, saying: "My teammates and I are energized by this new environment where we can do our best work and collaborate without the constraints of offices walls."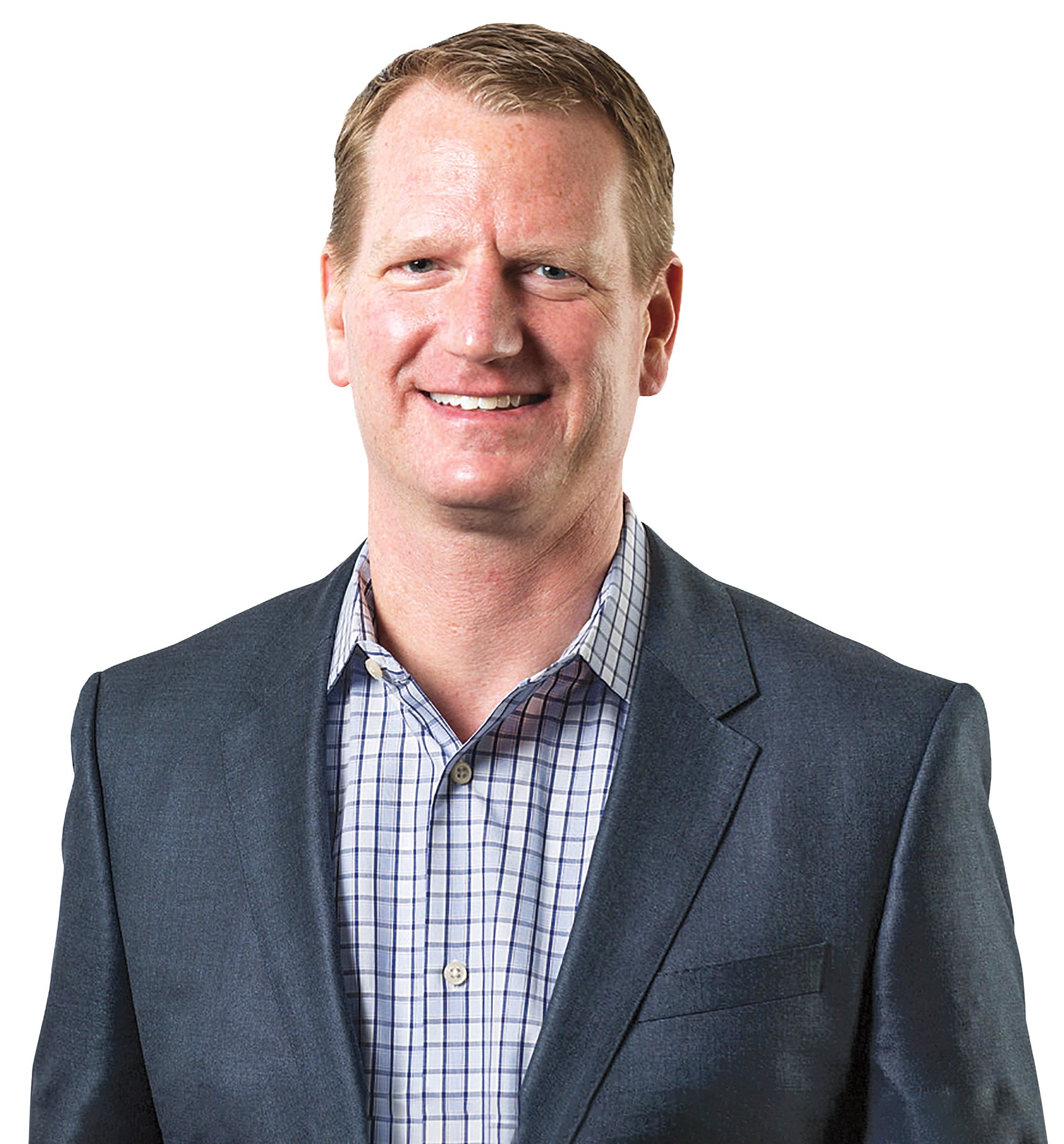 Brian Helm, President, MCAA, CEO/President, Helm Group, Inc.
Brian Helm became President of the Mechanical Contractors Association of America at the association's Annual Convention in Phoenix, Arizona, in March 2019.
Brian is the President of Helm Group, Inc., one of the largest specialty contractors in the Midwest, serving primarily Chicago, Milwaukee, Kansas City, and Omaha. The Freeport, IL-based company is known for delivering value to its customers in the Healthcare, Industrial, Education, Aquatic, Water/Wastewater Treatment, Government, High Rise, Energy and Mission Critical sectors.
Interested in keeping current with the evolving construction industry, Brian got involved with both the MCA of Rockford and the MCA of Chicago. He is a Past President and board member of the MCA of Rockford. He has also served on the Local 23 Joint Apprenticeship Training Committee, including several years as chair, and as a Pipe Trades Trust Funds trustee as well as chair of the group, which oversees the defined benefit pension and health and welfare funds.
He has served the MCA of Chicago as a board member, President, a member of the Local 597 Joint Apprentice Training Committee, which he also chaired for several years, the Local 597 Arbitration Board, and the 597 Trust Funds.
Brian's first experience with MCAA was at an annual convention. He chaired the association's Technology Committee and its Education Committee. He was elected to the MCAA Board of Directors in 2013.
On a personal note, Brian enjoys spending time with his wife, Kari, and their three children, Lily, Charlie, and Chase. When he and Kari are not attending the kids' various tennis and cross country events, the family enjoys skiing, boating, and playing board games.
Thank you to our Sponsors
Webinar Series Sponsors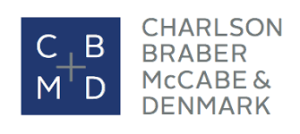 Charlson Braber McCabe & Denmark
EDA Contractors, Inc.
Association Partners
Interior Finish Contractors Association (IFCA)
Architectural Glass and Metal Association (AGMA)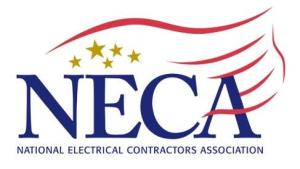 NECA, Penn-Del-Jersey Chapter
Associated Master Painters & Decorators of Philadelphia, Inc.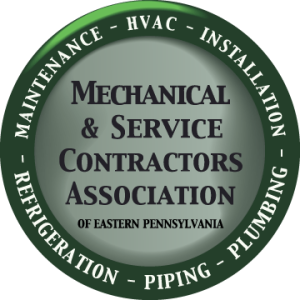 Mechanical & Service Contractors Association of Eastern PA
Lehigh Valley Contractors Association
Event Contact:
Angela Hendrix
Contact Organization:
General Building Contractors Association | GBCA