Thursday, October 15, 2020 (10:00 AM - 11:30 AM) (EDT)
Join us for an economic forecast and discussion on what that means for construction, interest rates, capital markets, devaluing of the dollar and effects on the stock market.
Presenters: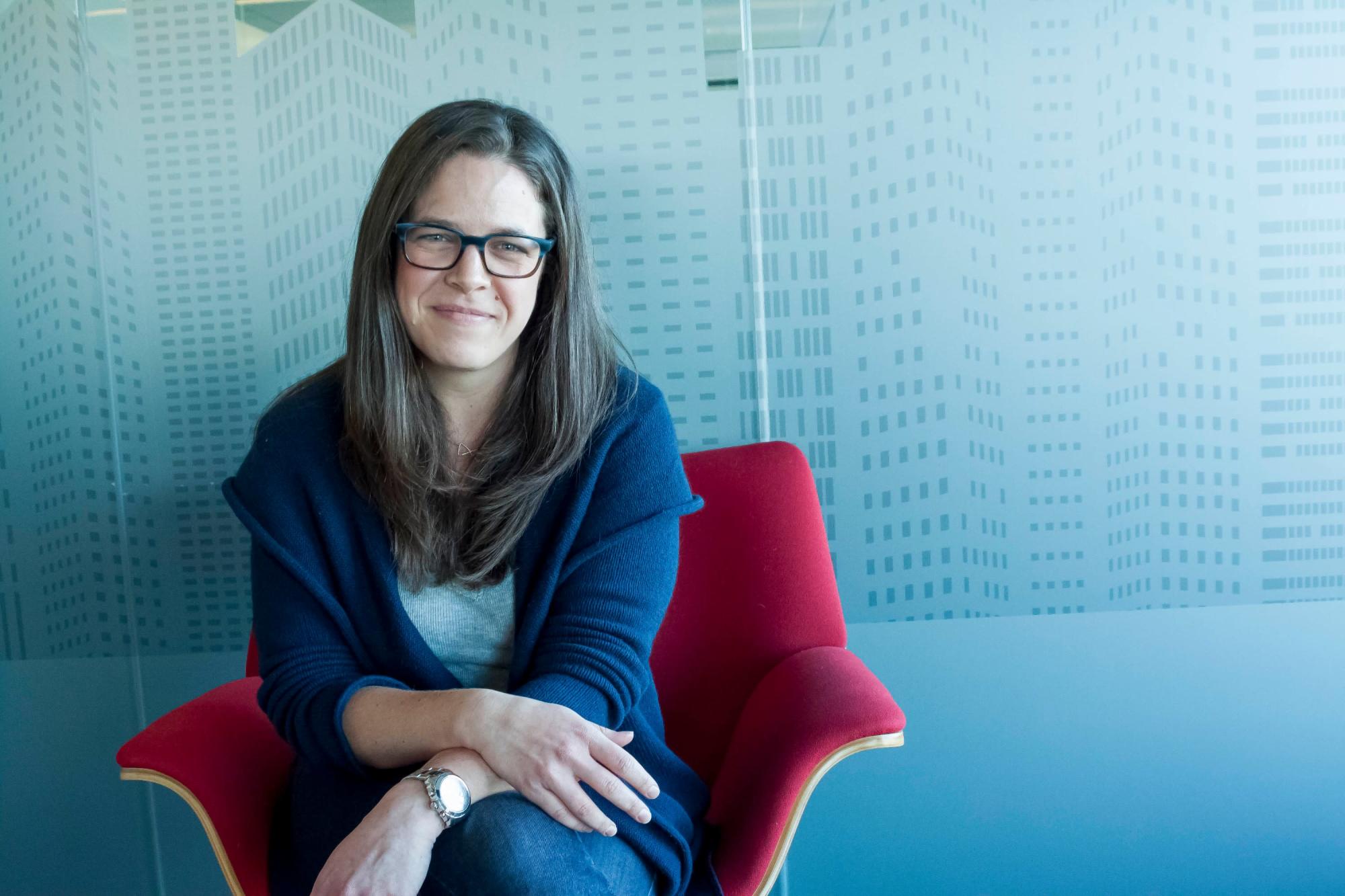 Lauren Gilchrist, Senior Vice President, Senior Director of Research, JLL
Lauren Gilchrist is Senior Vice President/Senior Director of Research for JLL in Philadelphia, where she directs JLL's local market research platform for the region. Lauren's specialties include urban and regional economics and demography. Prior to joining JLL, Lauren served as the Manager of Research & Analysis at the Center City District in Philadelphia and as a Research Analyst/Program Manager at the Center for Regional Economic Competitiveness in Arlington, Virginia. Lauren received her MS in Public Policy and Management with concentrations in Urban and Regional Economic Development and International Trade and Development from Carnegie Mellon University's Heinz College and a BS in Business Administration from Bucknell University. She serves as President of the Greater Philadelphia Chapter of NAIOP; as a member of the Board of Directors for the PGW, Philadelphia Orchestra, and Old City Community Fund; and on the Advisory Board for Temple's Professional Science Master's in GIS. Lauren is a frequent lecturer and commentator on topics related to commercial real estate and economic development, with recent work cited in The Wall Street Journal, The New York Times, Globe Street, and NBC10, among other outlets. She was named a Philadelphia Business Journal "40 Under 40 Honoree" in 2016.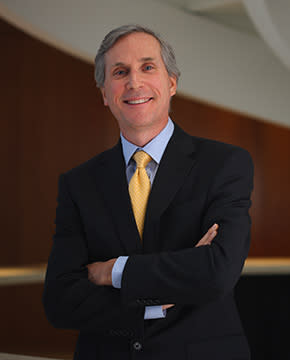 Gerard H. Sweeney, President, Chief Executive Officer and Trustee, Brandywine Realty Trust
Mr. Sweeney has served as President, Chief Executive Officer and Trustee of Brandywine since the Company's founding in 1994. Mr. Sweeney has overseen the growth of Brandywine from four properties and a total market capitalization of less than $5 million to over 28 million square feet and a total market capitalization of approximately $5.0 billion. Prior to 1994, Mr. Sweeney served as Vice President of LCOR, Incorporated ("LCOR"), a real estate development firm. Mr. Sweeney was employed by the Linpro Company (a predecessor of LCOR) from 1983 to 1994 and served in several capacities, including Financial Vice President and General Partner. During this time, Mr. Sweeney was responsible for the marketing, management, construction, asset management and financial oversight of a diversified portfolio consisting of urban high-rise, mid-rise, flex, warehouse and distribution facilities, retail and apartment complexes. Mr. Sweeney holds a BS degree in Economics from West Chester University in West Chester, Pennsylvania.
Mr. Sweeney is a member of the Real Estate Roundtable, the National Association of Real Estate Investment Trusts ("NAREIT"), Urban Land Institute ("ULI"), Chairman of the Schuylkill River Development Corporation ("SRDC"), Chairman of the Center City District Foundation ("CCDF"), and Chairman of the board for the Philadelphia Regional Port Authority. Additionally, Mr. Sweeney serves on the boards of several other Philadelphia-based organizations. Mr. Sweeney is also co-founder and co-CEO of Bonomo Turkish Taffy LLC.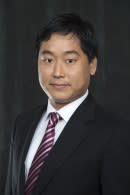 Ryotaro Tashiro, Regional Economic Advisor, Federal Reserve Bank of Philadelphia
Ryotaro Tashiro is a regional economic advisor in the Research Department of the Federal Reserve Bank of Philadelphia. He is responsible for conducting research on current regional economic issues in the Federal Reserve's Third District and informing external audiences on national and regional economic conditions, monetary policy, and the role of the Federal Reserve in the economy.
Prior to joining the Bank in June 2016, Tashiro was a business analyst for Bloomberg, where he was responsible for conducting research on issues related to equity data quality. He also has substantial teaching experience, ranging from high school advanced placement economics to undergraduate intermediate Japanese and intermediate Spanish.
Tashiro has a master's degree in economics from the University of Michigan–Ann Arbor and a bachelor's degree in economics from Kenyon College.
Thank you to our Sponsors
Webinar Series Sponsor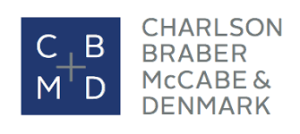 Charlson Braber McCabe & Denmark
EDA Contractors, Inc.
Association Partners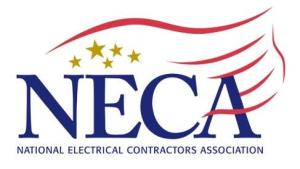 NECA, Penn-Del-Jersey Chapter
Architectural Glass and Metal Association (AGMA)
Associated Master Painters & Decorators of Philadelphia, Inc.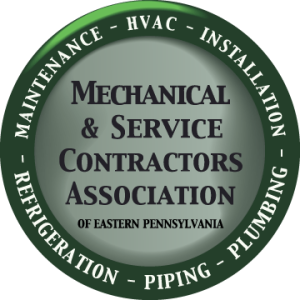 Mechanical & Service Contractors Association of Eastern PA
Interior Finish Contractors Association (IFCA)
Lehigh Valley Contractors Association
Event Contact:
Lauren Hanan
Contact Organization:
General Building Contractors Association | GBCA