Tuesday, June 29, 2021 (9:00 AM - 12:00 PM) (EDT)
Join us for an Introduction to Lean training from Turner Construction Company's Lean Coordinator, Michael Grus, and Project Manager, Keith Mondock. Michael and Keith will present an overview of Lean Fundamentals and then the training will evolve into a practical exercise on Personal Kanban.

AGC of America recognizes Introduction to Lean Thinking and Personal KanBan as qualifying for continuing education hours towards the renewal of AGC's Certificate of Management-Lean Construction (CM-Lean). Each hour of educational content is equal to 1 hour of CE credit. Attendees may earn up to 3.0 hours of CE credit by attending the virtual event.

Michael Grus, Lean Coordinator - Pittsburgh, Turner Construction Company
Michael has been with Turner Pittsburgh for two years, working with projects of all sizes implementing and developing a lean mindset. Prior to Turner, Michael received his Master of Science in Management: Operational Excellence from Saint Vincent College. During his time at Turner, he has authored a nationally published document addressing how lean principles were the driving force for response and remobilization at Turner throughout COVID-19 titled, "Pivoting from the Pandemic."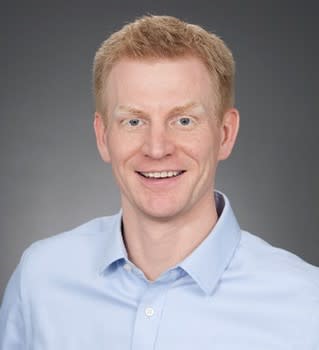 Keith Mondock, Project Manager, Turner Construction Company
Keith has spent the entirety of his 18-year career in the construction industry with Turner Construction Company, working out of their Philadelphia Business Unit. Keith has served in a variety of roles including cost, preconstruction, and field operations—both on large-scale projects and in Turner's Interiors and Special Projects Division. Currently, Keith is a Project Manager supporting the team constructing the office building portion of a global headquarters project.
Prior to his current role, Keith was Turner's Regional Lean Manager for Pennsylvania and New Jersey. As Regional Lean Manager, Keith supported Turner's Philadelphia, Pittsburgh, and Somerset, New Jersey Business Units' efforts to strengthen the company's adoption of a lean culture throughout the organization.
Event Contact:
Meg Ginsberg
Contact Organization:
General Building Contractors Association | GBCA