2100 Byberry Road
Philadelphia
,
PA
19116
United States
Thackray Crane Rental, Inc.
The location is directly across the street from the Thackray Main Headquarters
Thursday, June 24, 2021 (8:00 AM - 12:00 PM) (EDT)
Join us for a basic rigging training that will cover general rigging practices, terminology, and techniques for safe slinging and rigging of loads. During the training, Mark Thackray of Thackray Crane Rental will take attendees outside to demonstrate and provide an opportunity for attendees to get hands-on experience. Basic PPE will be supplied if necessary.
Specific training topics include the following:
Rigging Basics – Terminology, Slings, Hardware, etc.
Load Control
Load Stability
Sling Loading
General Rigging Practices
Cranes

What are the City of Philadelphia requirements with Tower Cranes Vs Mobile cranes? Lift Plans

Signaling
Understanding the difference between Qualified and Certified Rigger or Signal Person
A listing of L&I currently acceptable Certifying Agencies.
Presenter: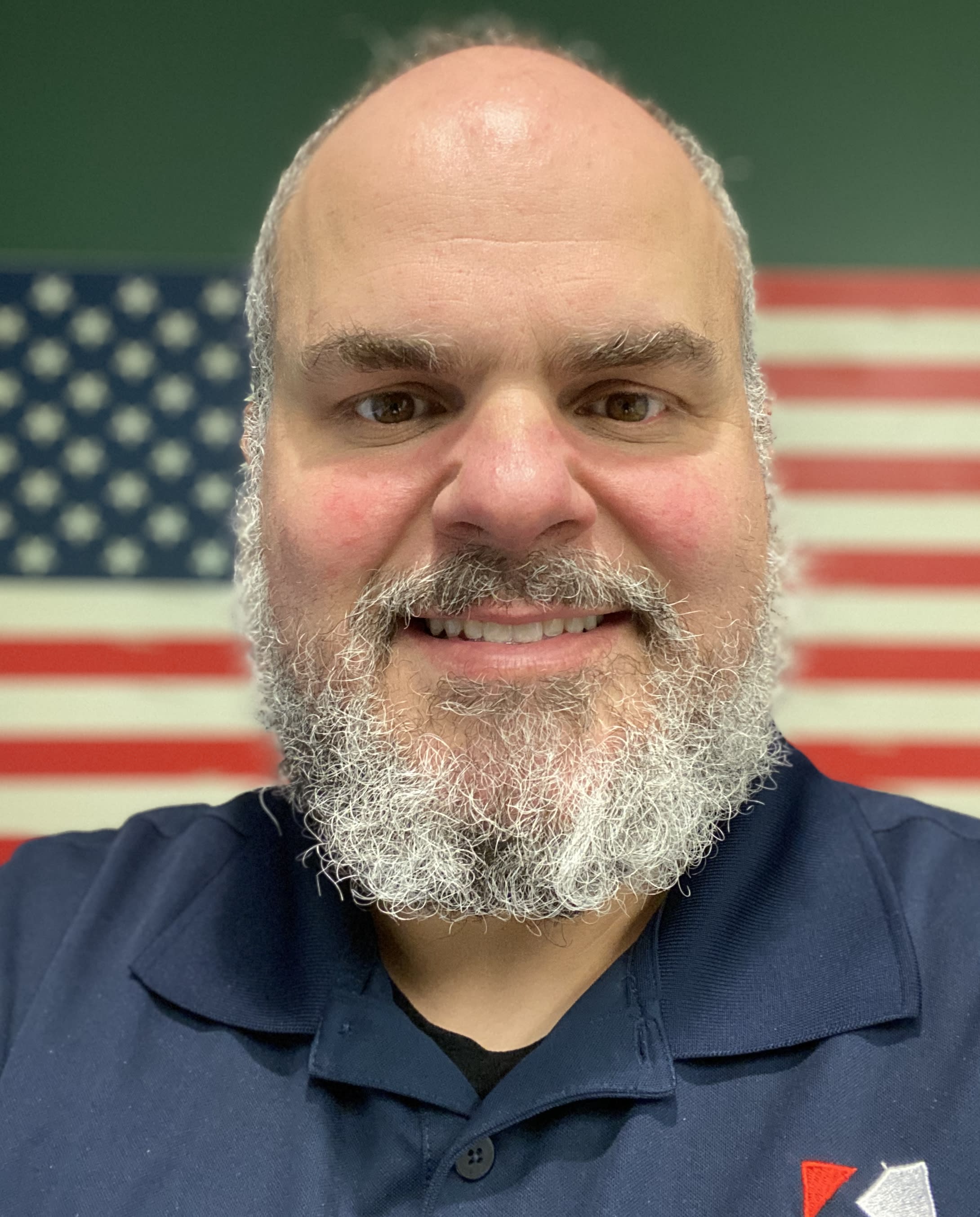 Mark Thackray, Operations Safety Director, Thackray Crane Rental, Inc.
Mark W Thackray has enjoyed his role of sitting in both seats one in the crane cab and the other now the seat of safety management. As a third generation Operating Engineer working at the family business for over 25 years. Mark has gained experience in Crane operations, Crane certification ,Inspection ,Rigging ,Operator evaluation and Crane safety management . He enjoys simple safety with one on one communication with his fellow crane operator . Also the respect for good business ethics that is supported by faith , family & County.
Event Contact:
Meg Ginsberg
Contact Organization:
General Building Contractors Association | GBCA
Contact Description:
215-990-1006