Wednesday, September 25, 2019 (5:00 PM - 9:00 PM) (EDT)
The GBCA Membership Committee invites all members to the Fall Membership Dinner featuring a cocktail reception, full course dinner, open bar and free parking in the designated lot across from the Ballroom at the Ben and to hear nationally recognized speaker, Meagan Johnson, discuss generational differences in the workplace.
About Meagan Johnson
Meagan Johnson is known as a "Generational Humorist" and has an outspoken, take-no-prisoners Gen X attitude and challenges her audiences to think differently and act decisively when dealing with multiple generations. Since 1997, Meagan Johnson has entertained and educated thousands of audience members. She has written a variety of articles about the multiple generations and has been interviewed for many publications and audio programs. She has been quoted in The Chicago Tribune, CNNMoney.com, US News & World Report and many other publications. Meagan and her Baby Boomer father, Larry Johnson, are the authors of Generations, Inc - From Boomers to Linksters, Managing the Friction Between Generations at Work.
Thank you to our Sponsors
Gold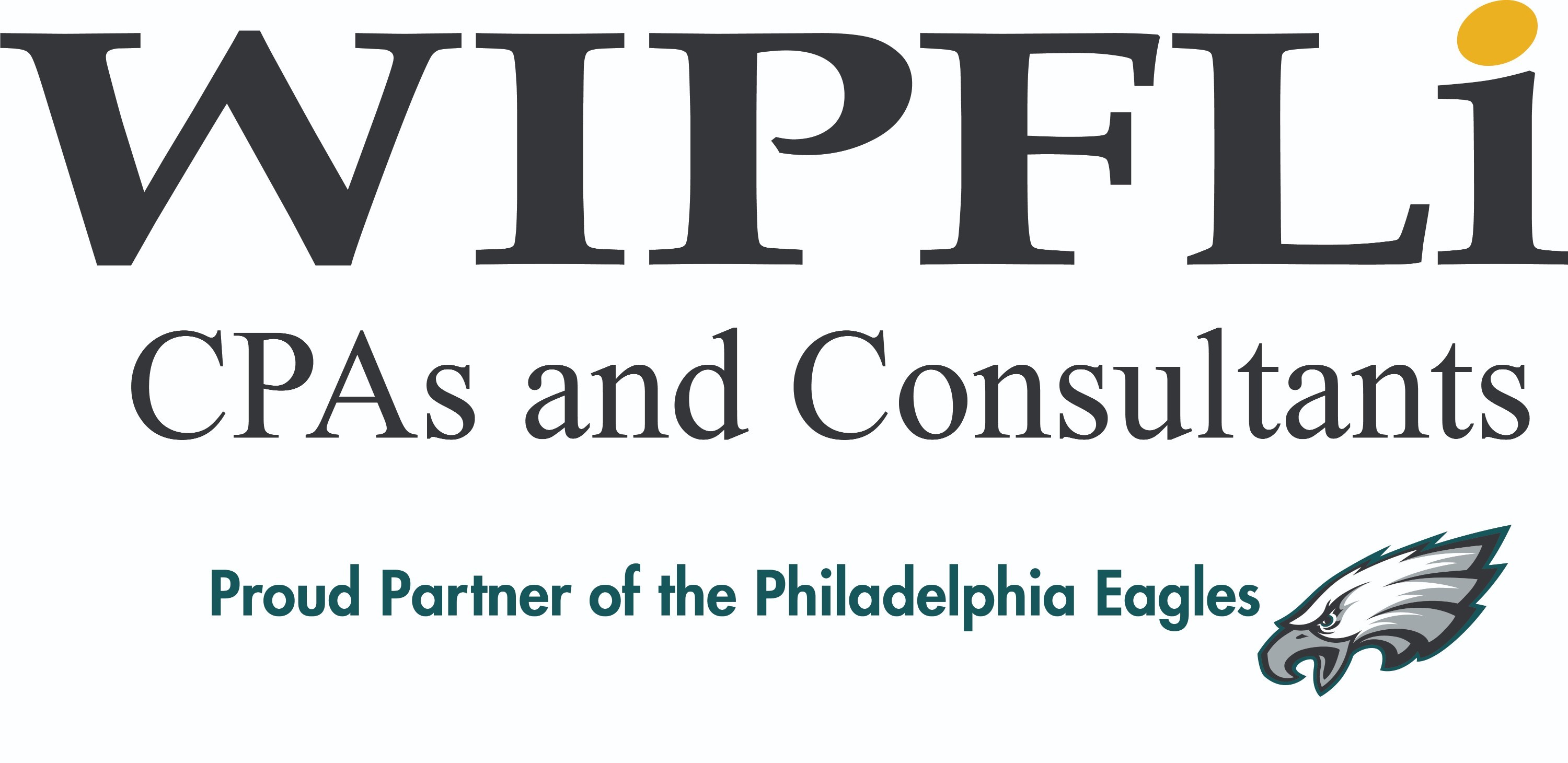 WIPFLi LLP

Rosenberg & Parker

Herman Goldner Co., Inc.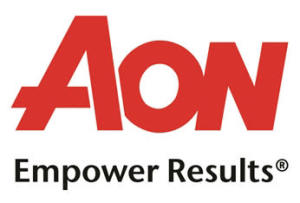 Aon

Steven Kempf Building Materials, a GMS Company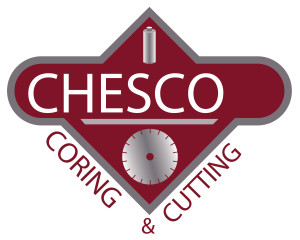 Chesco Coring & Cutting, Inc.
Torcon, Inc.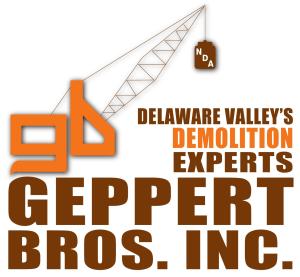 Geppert Bros., Inc.
Silver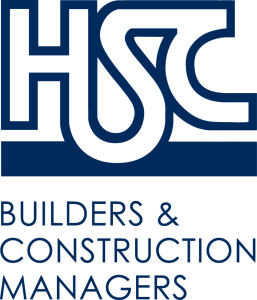 HSC Builders & Construction Managers

James J. Clearkin, Inc.
Armor Masonry Restoration, Inc.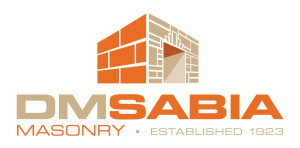 D.M. Sabia & Co., Inc.
Super Enterprises USA, Inc.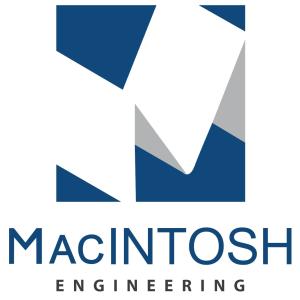 MacIntosh Engineering

United Rentals, Inc.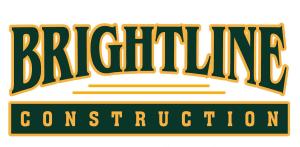 BrightLine Construction, Inc.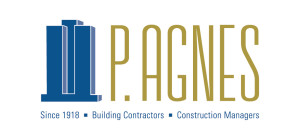 P. Agnes, Inc.
Window Repairs & Restoration, LLC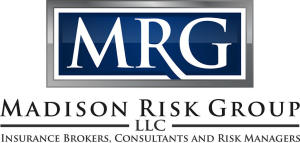 Madison Risk Group, LLC

Carr & Duff, Inc.

Excel Document Solutions, Inc.
Independence Steel, Inc.
E.C. Fence & Iron Works, Inc.
Bronze
P.J. Dick, Inc.
Eureka Metal & Glass Service, Inc.
Event Contact:
Anne Liberto
Contact Organization:
General Building Contractors Association | GBCA