Tuesday, January 28, 2020 12:00 PM - Thursday, December 31, 2020 1:00 PM (EST)
Millennials are posed to be the next power generation of workers. In 2019, millennials overtook the majority representation of the workforce and by 2030 this hyper-connected, tech savvy generation will make up 75% of the workforce. Their ability to embrace and utilize technology is like no generation before them, yet their communication skills are different. Is your company prepared to recruit and retain these workers in a competitive market?
Join our webinar on Tuesday, January 28 at 12:00 pm Eastern Time to learn how to:
Improve your company culture to attract and retain millennials
Create a social recruiting strategy
Reach "on-the-go" millennial candidates
Speed time-to-hire using text and web recruiting
Build an online talent community
Develop career maps to retain millennials
Presenter
Ryan McCarty, Director of HR | BirdDogHR, an Arcoro company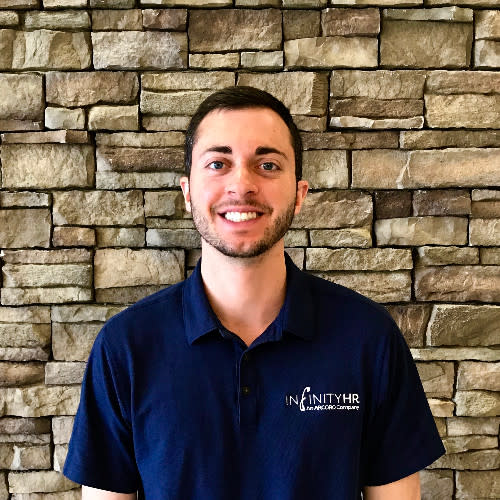 Ryan McCarty serves as the Director of Human Resources for Arcoro. He is responsible for all internal recruitment, employee onboarding, performance evaluations, learning management, benefits administration and company culture/employee engagement. Ryan joined the company in 2016.
Ryan is a SHRM-Certified Professional and is a member the Emerging Professionals Group in the CI-SHRM Chapter.
Ryan is a graduate of Loras College in Dubuque, IA and holds a double B.A. in Business Management and International Studies. He also holds an M.A. in Human Resource Management and International Relations from the University of South Dakota in Vermillion, SD.
Event Contact:
Angela Hendrix
Contact Organization:
General Building Contractors Association | GBCA