4509 Island Avenue
Philadelphia
,
PA
19153
United States
DoubleTree by Hilton Philadelphia Airport

Tuesday, September 19, 2023 (7:30 AM - 9:30 AM) (EDT)
Connect with safety professionals, representatives from the Local Area OSHA Office, and GBCA at Eggs with OSHA.
In addition to our regular updates from OSHA, this event will address mental health awareness in construction. Led by Monica Rakoczy, this interactive presentation will look at the construction industry as a collaborative family as well as show the importance of passing on our lessons and connecting with each other. The session will highlight the role of effective human interaction and effective story telling. Through these lessons, we will look at the impact of mental health on the construction industry, work through a personal story of the impact it can have, and discuss strategies on how to move forward.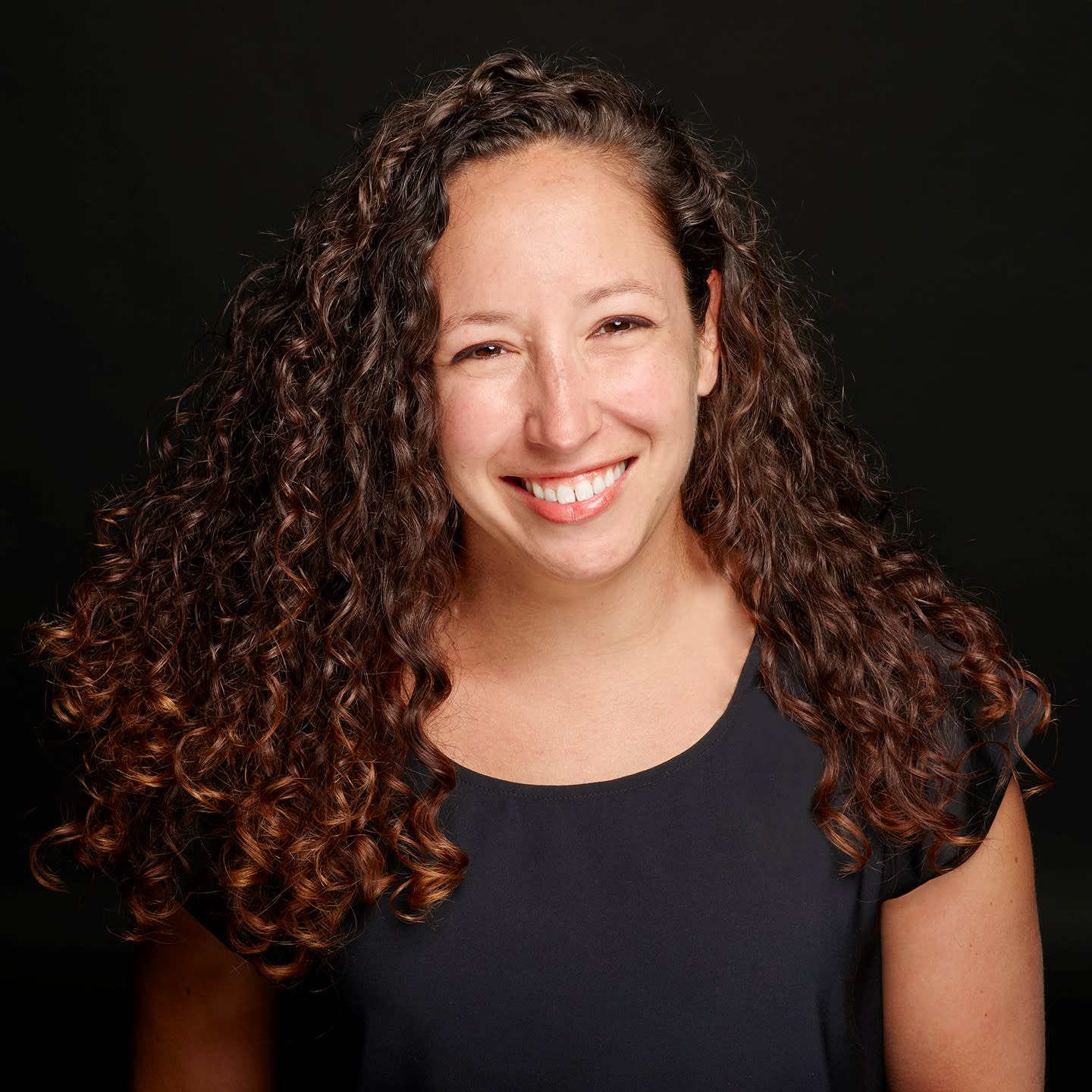 Monica Rakoczy, EnterTRAINING Solutions
The owner and founder of EnterTRAINING Solutions, Monica Rakoczy grew up walking work sites with her father, the CEO of a general contracting company in Lancaster, PA. In 2017, Rakoczy opened EnterTRAINING Solutions to provide OSHA safety training and compliance assistance for the utility, construction, and industrial industries with a focus on presenting safety in a fun and engaging manner that leads to lasting impressions. Ms. Rakoczy has earned a national reputation in her field, being featured at events and news articles throughout the United States, and has been awarded the small business award by Lancaster-Lebanon, PA SCORE.
All individuals registering and attending this event, by virtue of their registration or attendance, agree to GBCA's Code of Conduct, Image Release, and Registration and Event Cancellation policies posted HERE.
Thank you to our Sponsors
Diamond Sponsor
Herman Goldner Co., Inc.
Component Assembly Systems, Inc.
Event Contact:
Meg Ginsberg
Contact Organization:
General Building Contractors Association | GBCA