DoubleTree by Hilton Philadelphia Airport

Friday, September 20, 2019 (7:30 AM - 9:30 AM) (EDT)
Agenda: 7:30 AM: Registration, Networking, & Breakfast 8:00 AM: OSHA Updates Nick DeJesse, OSHA 8:30 AM: L+I Updates Betsy Baldwin, Department of Licenses + Inspections 9:00 AM: Q&A 9:30 AM: Program Ends
Join GBCA as we host Elizabeth Baldwin P.E., Chief Code Engineer for the Department of Licenses + Inspections, and Nicholas DeJesse, Assistant Regional Administrator – Cooperative and State Program, Occupational Safety and Health Administration.
Ms. Baldwin will share thoughts on new code implementation, Eclipse navigation, tips on scheduling inspections, the new L+I website rolling out in August 2019, available L+I resources, focus group feedback, and more.
Mr. DeJesse will provide us with an update on OSHA and will discuss trenching and excavation, a top priority goal of the agency.
Agenda:
7:30 AM: Registration, Networking, & Breakfast
8:00 AM: OSHA Updates Nick DeJesse, OSHA
8:30 AM: L+I Updates Betsy Baldwin, Department of Licenses + Inspections
9:00 AM: Q&A
9:30 AM: Program Ends
Thank you to our Sponsors
Platinum Sponsor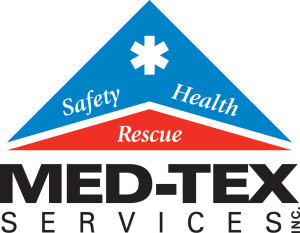 Med-Tex Services, Inc.
Event Contact:
Angela Hendrix
Contact Organization:
General Building Contractors Association