Wednesday, January 27, 2021 12:00 PM - Friday, January 27, 2023 1:00 PM (EST)
"Design-assist" can mean many different things. In theory, design-assist services address concerns about plans early in the design process, with specialty subcontractors providing input to improve constructability and reduce time and cost. Often, however, design-assist is conflated with delegated design, whereby responsibility for a portion of the design is shifted from the design professional to another party. This confusion can stem from a lack of clarity in the contract documents, and confusion between the parties can lead to increased costs, unallocated responsibilities, and lengthy disputes. In this webinar, Cohen Seglias attorneys Edward Seglias, Jason Copley, and Matthew Skaroff will examine the fundamental differences between design-assist and delegated design, along with their respective advantages. They will review the various ways court cases and state regulations have defined and shaped the terms and related legal responsibilities. Attendees will learn what the construction industry is doing to develop a common definition of design assist in light of design delegation.
Presenters: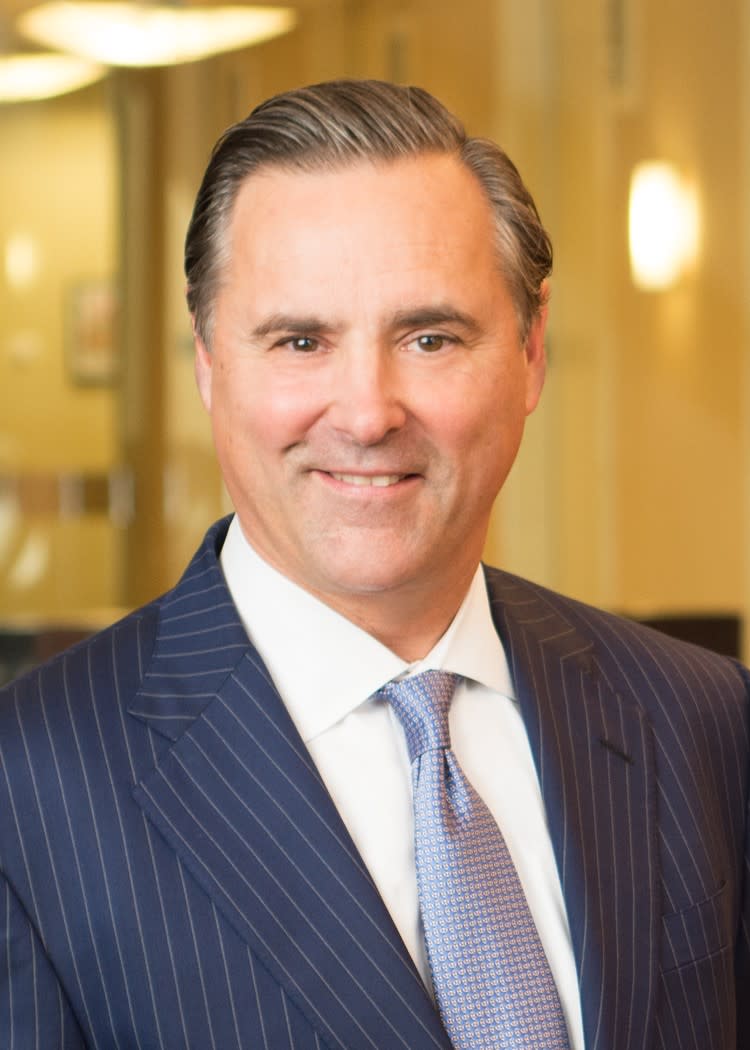 Edward Seglias | Partner at Cohen Seglias
Ed is a highly regarded trial lawyer, noted for his wealth of experience in construction disputes. He has successfully tried numerous multi-million dollar construction and commercial litigation cases nationwide, including many jury trials. Ed is the Vice President of the firm and divides his time between the Philadelphia, Delaware, and Washington, DC offices. He can be reached at eseglias@cohenseglias.com and 267.238.4702.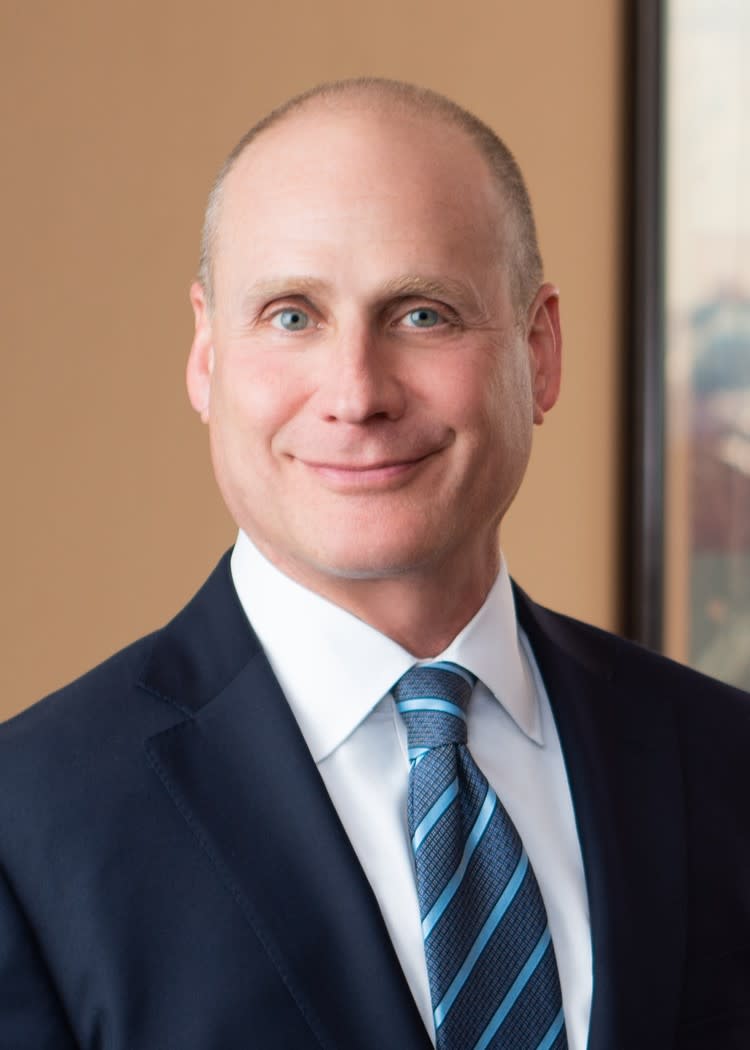 Jason A. Copley | Partner at Cohen Seglias
Jason acts as counsel to a wide range of construction clients, including general contractors, subcontractors, owners, and suppliers on both public and private projects. He has extensive litigation experience and works to aggressively enforce his clients' rights while simultaneously seeking fair and reasonable business solutions. Jason serves as the Chair of Cohen Seglias' Construction Group. He can be reached at jcopley@cohenseglias.com and 267.238.4707.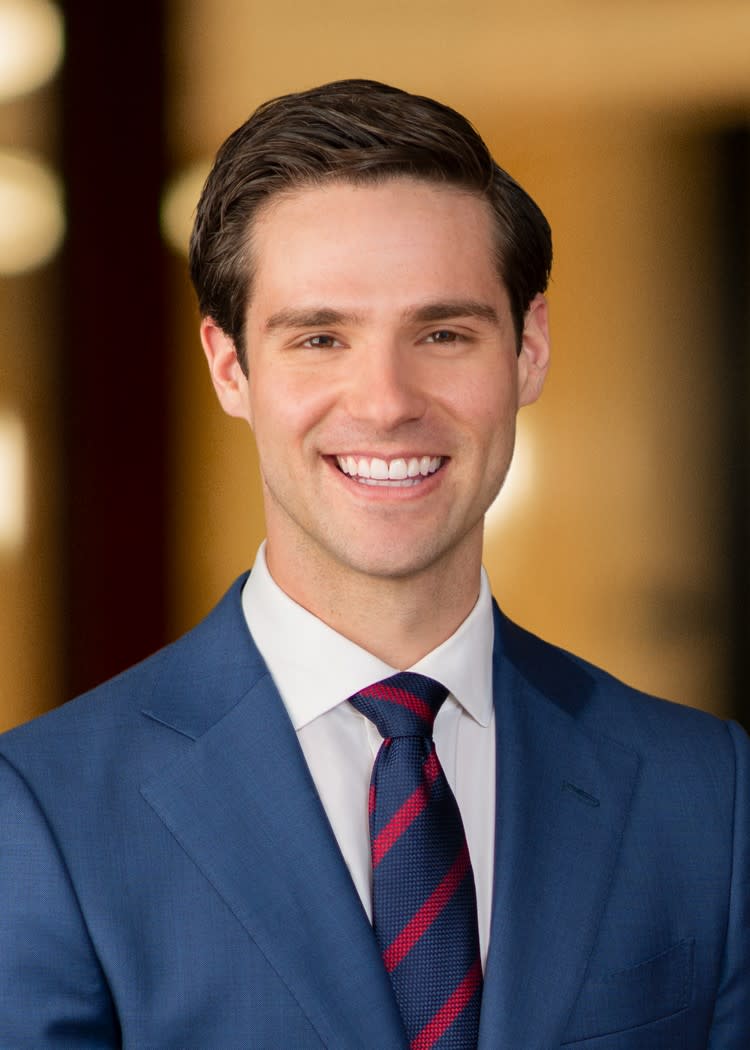 Matthew R. Skaroff | Associate at Cohen Seglias
Matt concentrates his practice in construction litigation and represents contractors, subcontractors, design professionals, owners, and other parties concerning private and public construction projects. He can be reached at mskaroff@cohenseglias.com and 267.238.4717.
Event Contact:
Angela Hendrix
Contact Organization:
General Building Contractors Association | GBCA