Wednesday, July 28, 2021 12:00 PM - Friday, July 28, 2023 1:00 PM (EDT)
Join AIA Philadelphia, GBCA, and COAA PA for a virtual event about Delegated Design. We'll discuss how and why architects, constructors, and owners are using Delegated Design, as well as address challenges that may come up seemingly because of Delegated Design during project design, management, and execution.
This program is approved for 1 AIA LU.
Registration will close on Tuesday, July 27 at 12pm.
SPEAKERS: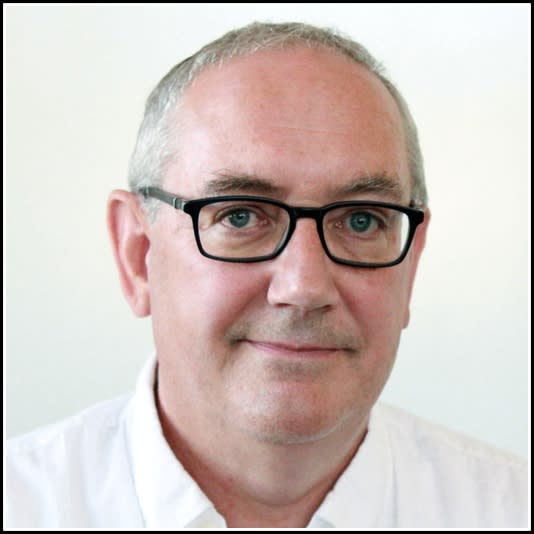 Richard Hodge
Principal
KieranTimberlake
Richard Hodge brings a deep understanding of the means and methods of construction to the design process. Richard brings his construction administration experience to his role as technical reviewer for all projects. Richard currently supports the construction of the New Science Building at the University of Toronto, Mississauga. Richard's deep experience to building renovation work—which includes survey, documentation, planning, design, demolition, and rehabilitation—has given him a broad knowledge of how buildings change over time. Richard also oversaw quality management for the US Embassy in London, and he has also led construction administration for numerous projects including the Keohane Quadrangle at Duke University, the Charles David Keeling Apartments at the University of California San Diego, and the Stewart Middle School at the Sidwell Friends School in Washington, D.C. In addition to architectural work, Richard manages KieranTimberlake's information systems, a role that involves researching, testing, and bringing digital tools into practice.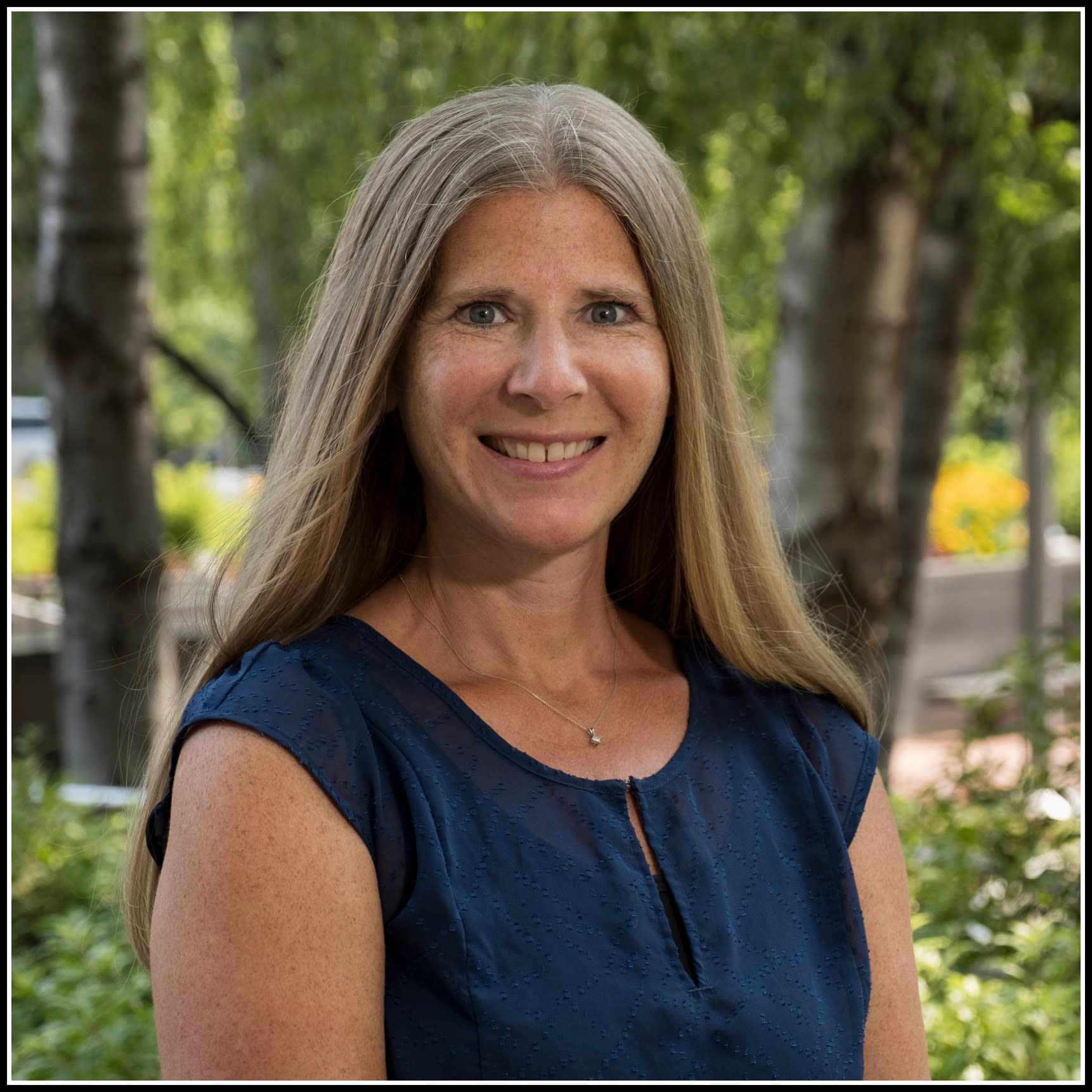 Julia Mullin
Associate Director of Construction – Main Campus
Temple University
Julia Mullin is the Associate Director of Construction for Temple University's Project Delivery Group at main campus. With over 20 years of construction management experience, Julia's responsibilities include managing a staff of construction project managers, coordinating various department initiatives, and managing projects directly. She works on a variety of project types including interior renovations, MEP/FP upgrades, and major capital projects, most notably the Charles Library. Julia received her Bachelor of Science in Civil Engineering from Texas A&M University and is a registered Professional Engineer and Project Management Professional.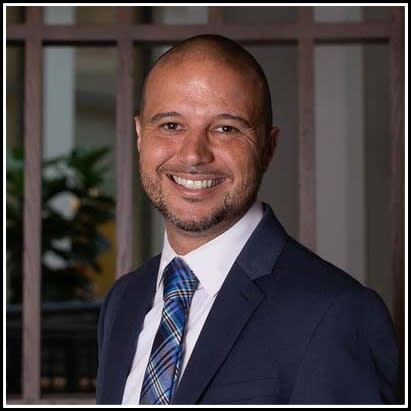 Ryan Spotts
Project Executive
Gilbane Building Company
Ryan has worked in the Philadelphia Construction market for 14 years with a primary focus in Healthcare Construction and received two Engineering degrees from Drexel University. Ryan recently was awarded the ENR Top 20 under 40 in the MidAtlantic region in 2021 and he strives to be an innovator in his craft by utilizing the latest technologies and management approaches. He continuously seeks improvement and looks for ways to refine his approach each and every day. Ryan is a huge proponent of Lean Construction and relentlessly focuses on the elimination of waste associated with every aspect of construction, from conceptual design to owner occupancy.
MODERATOR: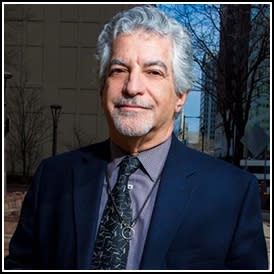 Alan Greenberger
Vice President for Real Estate & Facilities and Distinguished Teaching Professor
Drexel University
In 2021, Alan Greenberger was appointed the Vice President for Real Estate & Facilities for Drexel University after serving as Department Head of the Department of Architecture Design and Urbanism since 2017. Prior to his joining Drexel, he was the Deputy Mayor for Economic Development and Director of Commerce for the City of Philadelphia from 2009 through 2015 under the administration of former mayor Michael Nutter. He also served as Executive Director and then Chairman of the Philadelphia City Planning Commission during that period. Prior to that, he was in private practice as an architect and planner with MGA Partners and its predecessor, Mitchell/Giurgola Architects, firms that gained national and international stature for design excellence. He has served on the boards of several civic and cultural organizations in Philadelphia including the Association for Public Art, the Fleisher Art Memorial, the Delaware River Waterfront Corporation, the Philadelphia Industrial Development Corporation, the Schuylkill River Development Corporation and the Philadelphia Redevelopment Authority.
AIA members should register on the AIA Philadelphia website HERE
Contact Organization:
General Building Contractors Association | GBCA