Tuesday, September 29, 2020 (10:00 AM - 11:30 AM) (EDT)
The Families First Coronavirus Response Act (FFCRA or Act) requires certain employers to provide their employees with paid sick leave or expanded family and medical leave for specified reasons related to COVID-19. After months of experience and additional guidance Susanin, Widman, Brennan & PC will join us to dive deeper into FFCRA and explore employer paid leave requirements. To submit a question for the presenters, email mginsberg@gbca.com with FFCRA webinar in the title.
Presenters:
Brian Shire, Partner, Susanin Widman & Brennan, PC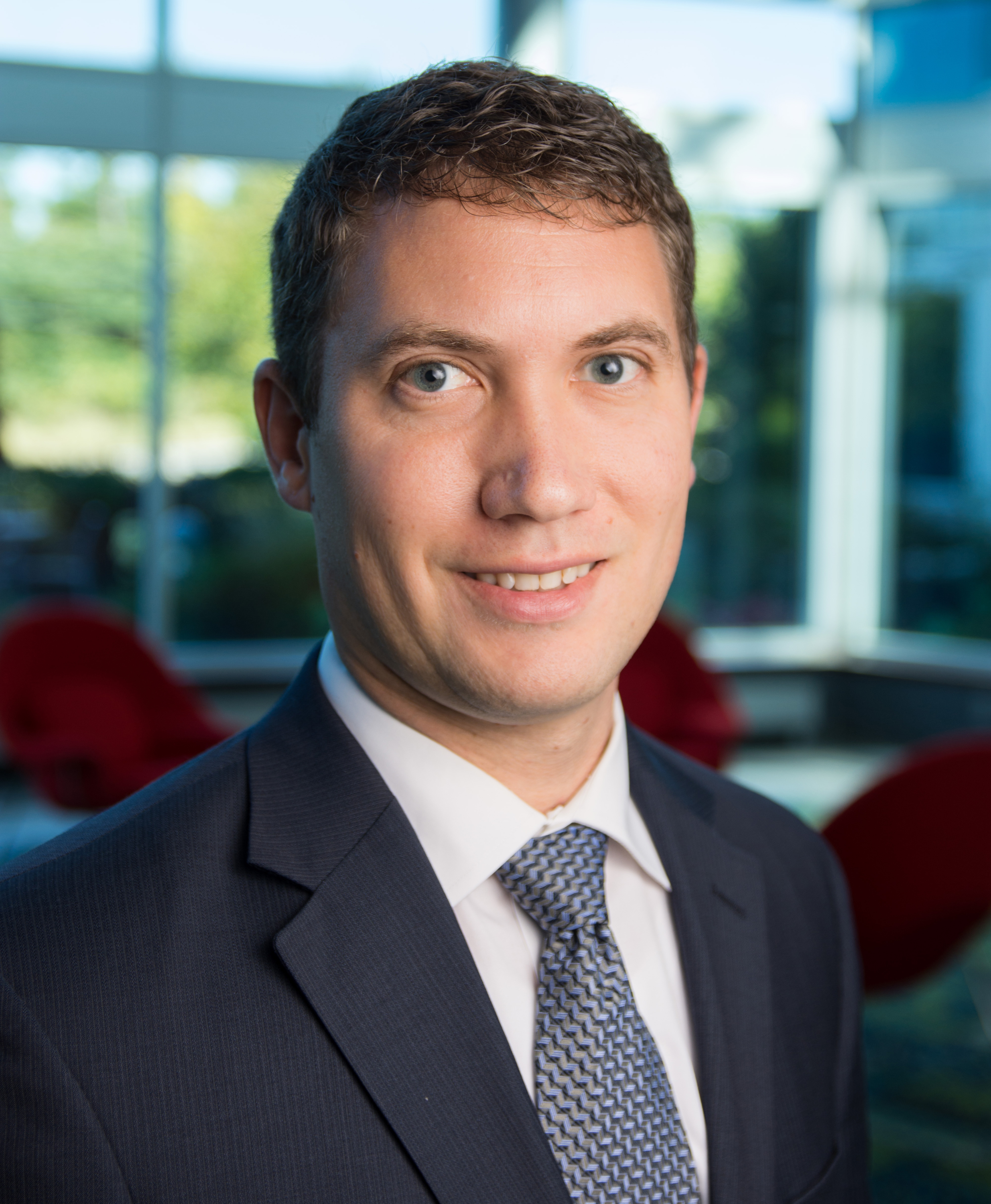 Brian's practice focuses on labor, employment, and employee benefits law. He regularly represents clients before the National Labor Relations Board and state labor relations boards, and provides companies and construction-industry multi-employer associations with advice and representation in the event of labor-related strikes, mass picketing, and whipsaw picketing.
Brian also represents clients before the Equal Employment Opportunity Commission, the Pennsylvania Human Relations Commission, and in federal and state court with regard to employment discrimination and harassment claims, ERISA compliance, and contract and tort claims.
Brian obtained his undergraduate degree from the University of Maryland, College Park in 2006 and his Juris Doctor from the Villanova School of Law in 2009. He joined the firm in 2009. He is a member of the bars of the Commonwealth of Pennsylvania and the State of New Jersey as well as numerous federal district and circuit courts.
Elizabeth Schlax, Attorney, Susanin Widman & Brennan, PC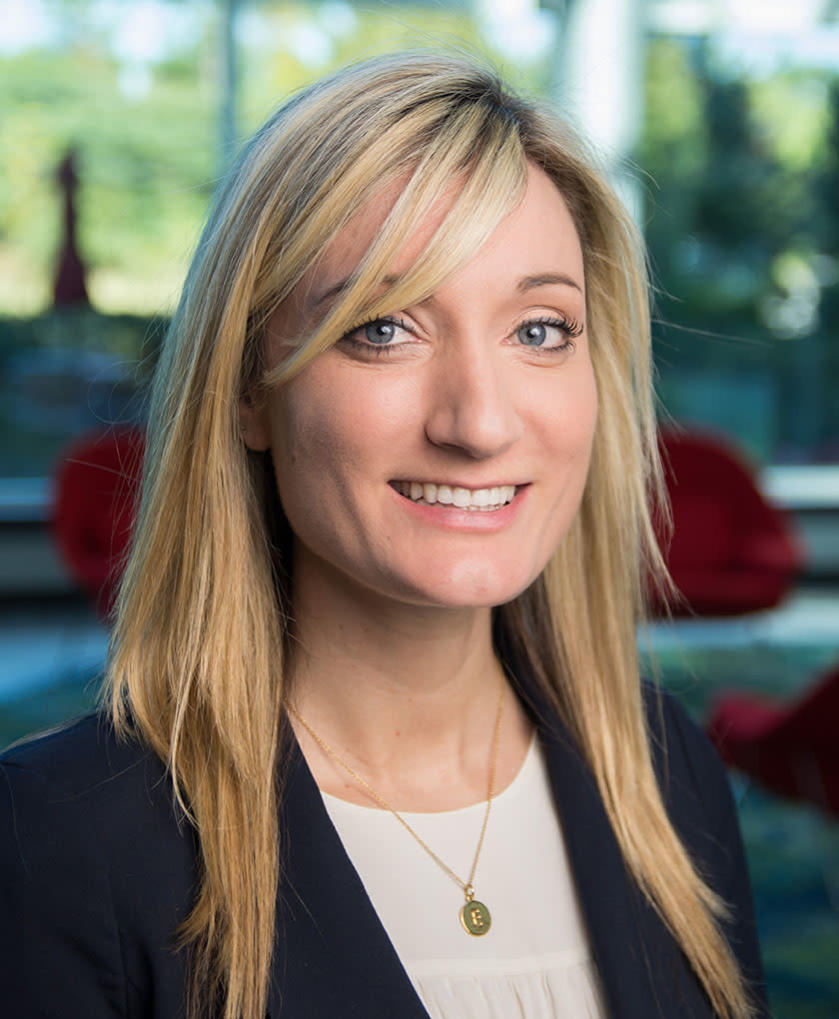 Elizabeth's practice focuses primarily on the representation of employers and multiemployer benefit funds in a wide variety of labor and employee and employee benefit matters. She represents numerous multiemployer plan clients including defined benefit pension plans, defined contribution plans, health and welfare plans, and training funds in various compliance areas including ERISA, and the Internal Revenue Code. She regularly provides advice on fiduciary issues under ERISA including prohibited transactions, conflicts of interest, plan investments, plan service provider contracts, and day-to-day administrative matters, and represents funds and their trustees in ERISA litigation.
She also represents employers by providing counseling and litigation services in the areas of employment discrimination, harassment, wage and hour, wrongful discharge, and unemployment.
Thank you to our Sponsors
Presenting Sponsor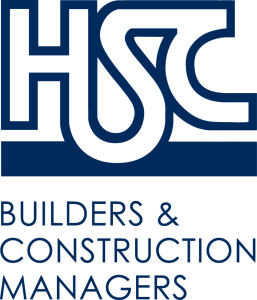 HSC Builders & Construction Managers
Event Contact:
Meg Ginsberg
Contact Organization:
General Building Contractors Association | GBCA