Wednesday, October 7, 2020 8:00 AM - Thursday, December 31, 2020 5:00 PM (EDT)
Thank you to our 2020 Sponsors! This is not a registration page for an event. This page is only for Construction Excellence Award Sponsorship sales and recognition.

GBCA's Construction Excellence Awards is Philadelphia's premier construction awards program, recognizing excellence in construction and safety. The Excellence Awards Program is dedicated to creating greater awareness throughout the region of the quality workmanship produced by GBCA member companies.
This year, our award winners are being honored and celebrated in a different way.
Winning projects and programs will receive the following promotions:
Highlighted winners' gallery on GBCA's website, featuring photos and descriptions of winning projects/programs.
Commemorative supplement in the Philadelphia Business Journal (PBJ) distributed to all PBJ subscribers
Online winners' gallery spotlighted on PBJ's website.
Winners will be featured in a commemorative edition of Construction Today.
Winners will be contacted for video interviews to be used in social media and blog promotions.
Commemorative trophies will be distributed to winners.
Digital badge for winners to use in their marketing materials.
Thank you to our Sponsors
Presenting Sponsor
LF Driscoll Co., LLC
Platinum Sponsor - Annual Package

Turner Construction Company
Platinum Sponsor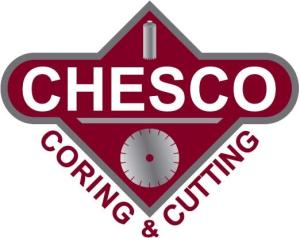 Chesco Coring & Cutting, Inc.
Gold Sponsor - Annual Package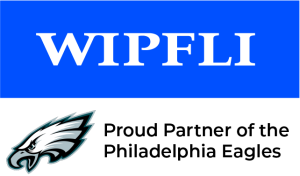 WIPFLi LLP
Gold Sponsor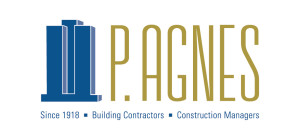 P. Agnes, Inc.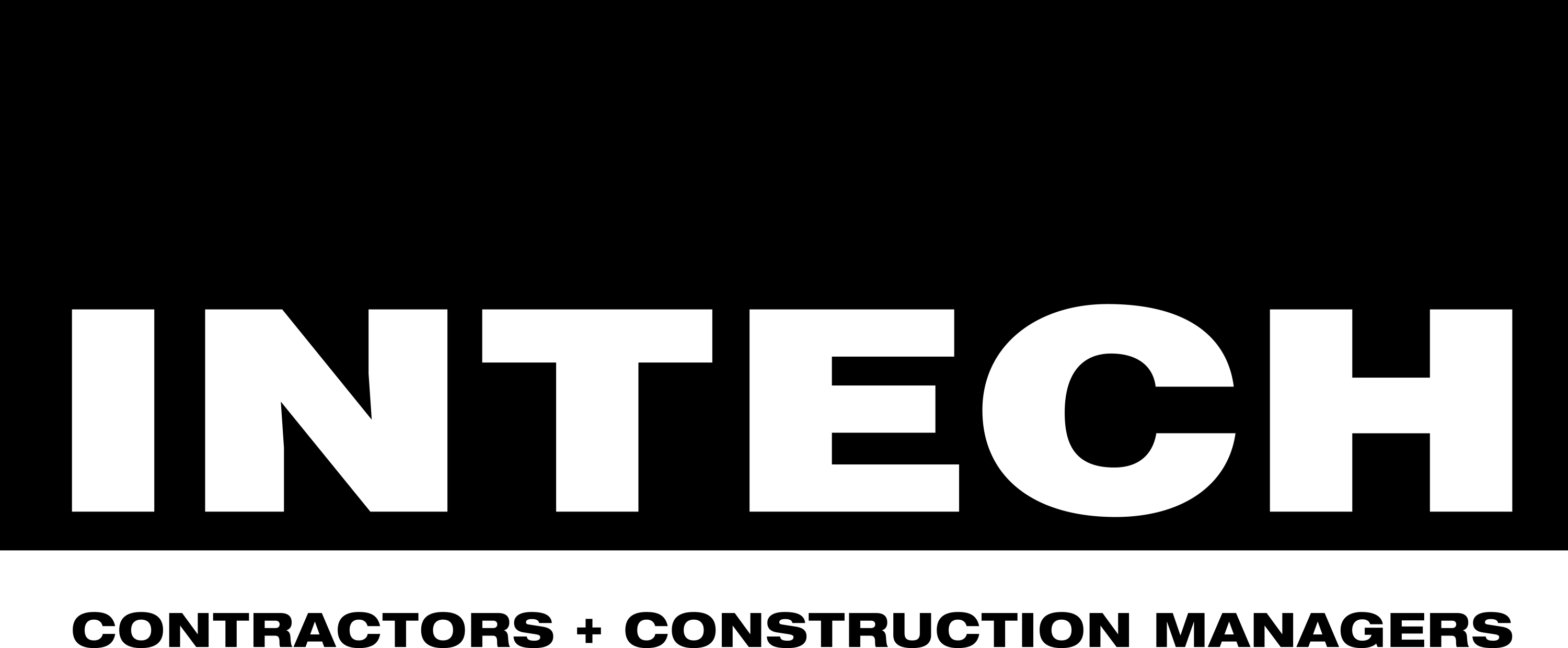 INTECH Construction, LLC
Target Building Construction, Inc.
Silver Sponsor - Annual Package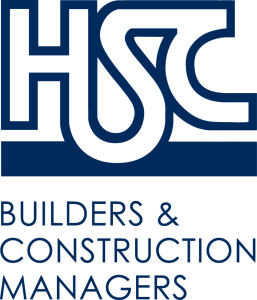 HSC Builders & Construction Managers
Silver Sponsor
Window Repairs & Restoration, LLC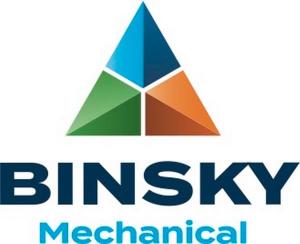 Binsky and Snyder, LLC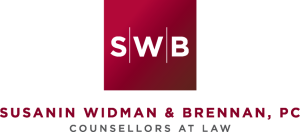 Susanin Widman & Brennan, P.C.

Fizzano Bros. Concrete Products, Inc.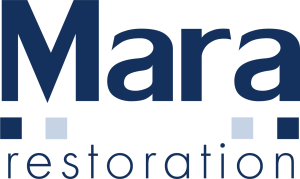 Mara Restoration, Inc.
EDA Contractors, Inc.
Superior Scaffold

O'Donnell & Naccarato, Inc.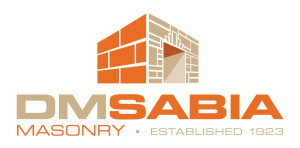 D.M. Sabia & Co., Inc.

Bittenbender Construction, LP
Event Contact:
Lauren Hanan
Contact Organization:
General Building Contractors Association | GBCA