Join us as we hear from Matt Blank, Leader of the Business Development Advisory Practice for Friedman LLP.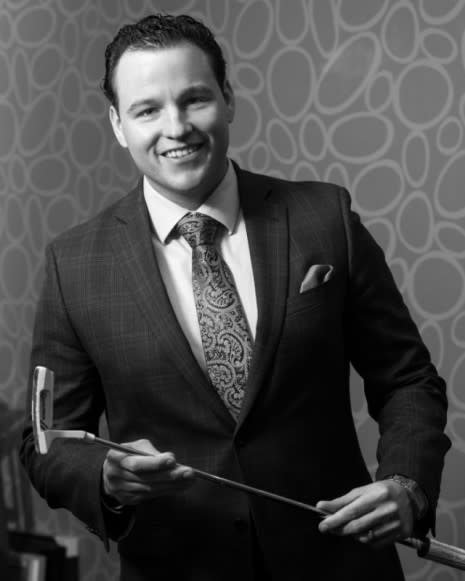 In the training session, Matt will take us on a fun and engaging journey into the world of BD to give us his philosophies, strategies, and tactics on how to properly develop business. In the new norm of the COVID world, creating, nurturing, and turning relationships into business is a difficult task. However with the right mindset, intentionality, creativity, and accountability, it certainly can be achieved.
Along with more traditional BD tasks at Friedman, Matt also runs their Friedman University program where he facilitates and coaches their team to help them achieve their BD goals. He'll teach us unique ways to go the extra mile for people we care about. He'll also speak on how to create positive, meaningful memories that matter.
After Matt speaks, the event will open up for CLC members to practice what they've learned... and enjoy a beer or two!