36 S. 18th Street
Philadelphia
,
PA
19103
United States
General Building Contractors Association | GBCA

Thursday, February 27, 2020 (12:00 PM - 2:00 PM) (EST)
In this seminar you will learn the basics of LinkedIn, best practices for content, and how to use it to add value to your organization and your career. Unlike other social media platforms which tend to reward short-term viral moments, LinkedIn is the place to build your long-term professional career contacts. This is an interactive course where participants should come ready with their computer and/or mobile phone (the platform has certain advantages on either) to edit their profiles and maybe post content. There is still a wide open field for creativity in using this platform waiting for the next generation.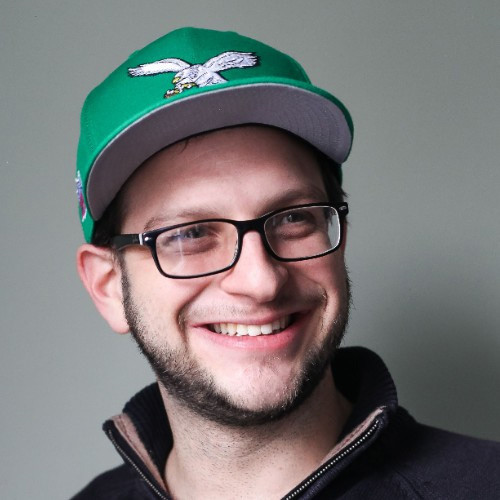 Presenter:
Matt Berman, Owner & CMO, Philly MADE Creative
Throughout my life I've practiced many art forms but the one that sticks around the most is copywriting. I continue to write songs, poetry, articles, social media content, scripts, and whatever else I can get my hands on. Words unlock understanding, and in fact, sometimes I don't know something until I get to write about it. That's the beauty and the magic of it, but that's also the part that'll drive me mad.

In college I studied Philosophy, and a lot of wildness happened. Ask me about it some time I'll tell you (most of) what you want to know. Worked for my Dad for a while after college then quit to start Philly Made Creative with my wife Kristen. It's been an insane ride for sure, but building my own business has been the thrill of a lifetime. I constantly learn new things about myself, other people, and the rest of the world. The fear of risk taking is part of what makes life worth living, though.

These days I spend my time directing creative projects for our agency doing branding, marketing, and advertising work. It's a lot of fun mostly, though I'm always looking for clients who'll give me a longer leash; or no leash at all...If you're that client then please do hit me up. Happy to talk to you.

Creatively Yours,

Matt E.B.
Event Contact:
Lauren Hanan
Contact Organization:
General Building Contractors Association | GBCA