Tuesday, June 30, 2020 (2:00 PM - 3:00 PM) (EDT)
Today's environment is filled with setbacks and unexpected challenges. VUCA (volatility, uncertainty, complexity and ambiguity) is our current state, and the impact can't be ignored. Few of us can change the environment in which we operate – but we can control how we prepare and respond to the events around us.
Humans have an innate capacity to survive and bounce back from adversity. And yet, when faced with crises and adversity in the workplace such as the current covid-19 crisis, the anxiety, stress and uncertainty our people experience can lead to burnout, disengagement, and mental health issues. The current mix of work-from-home, social distancing at work, economic anxiety, new job roles and the threat of job loss demand a resilience that some can't manage on their own and so they depend on their leaders for help.
This 60-minute webinar is a designed to bring leaders together to learn about and reflect on research from Dale Carnegie and others on workplace resilience and explores:
The definition and characteristics of resilience in the workplace
The impact resilience can have on reducing stress in times of adversity
How to develop resilience in people, teams and across an organization
Create a more resilient organization that can successfully "bounce back" and grow from adverse experiences
Presenter: Mike Iorio, Partner, Dale Carnegie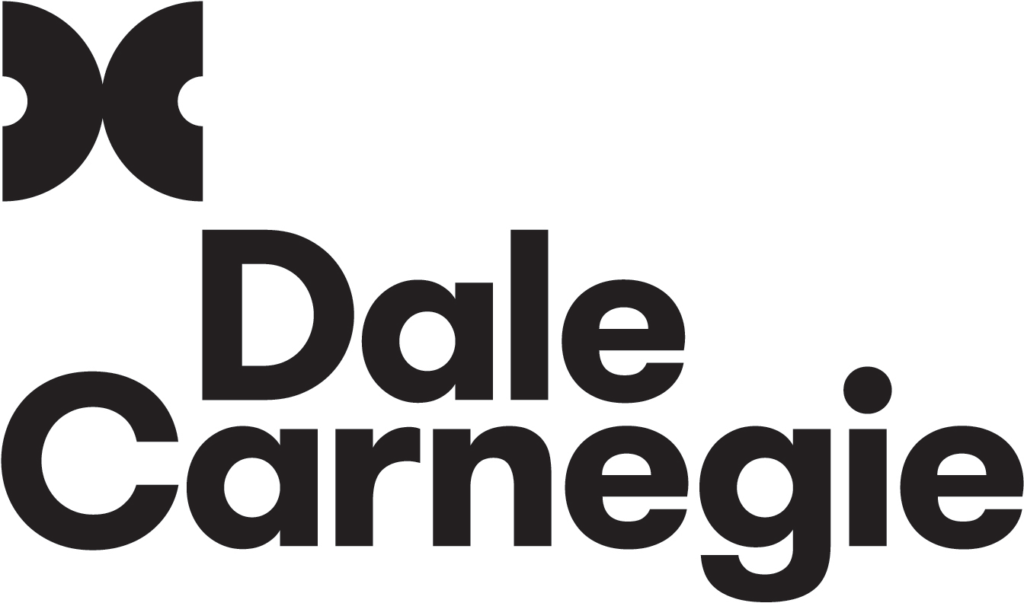 Event Contact:
Lauren Hanan
Contact Organization:
General Building Contractors Association | GBCA