Wednesday, February 10, 2021 (9:00 AM - 9:30 AM) (EST)
The CLC has created a new way for emerging professionals to network AND gain access to construction industry pros! The all-new Coffee Chat platform is a 30-minute Zoom meeting. Attendees have the opportunity to meet their peers, and then ask questions of a seasoned professional in the construction industry. Find out how the pros got to where they are today!
Join in the conversation and have the opportunity to learn from the best!
Attendees are also entered in to a drawing for a Starbucks Gift Card!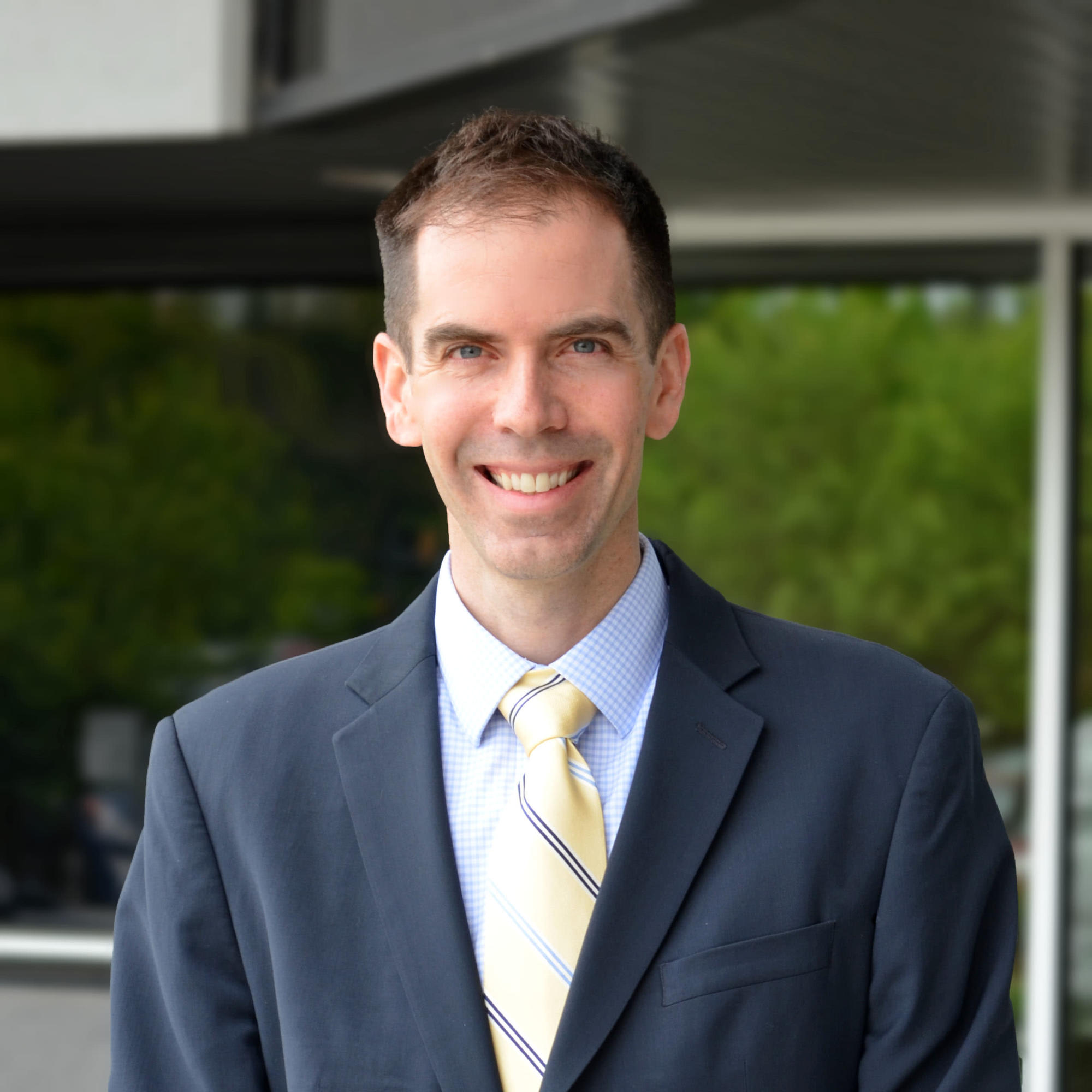 Featured Speaker: Todd Lofgren, Executive Vice President, General Manager, Skanska USA Building
Todd Lofgren oversees Skanska USA Building's Greater Philadelphia Area operations, including setting its strategic direction and overseeing the region's account management team which leads customer and stakeholder relationships in Delaware, Southern New Jersey and Pennsylvania.
Under Todd's leadership, Skanska has solidified its role as a top provider of construction for healthcare, life sciences, retail and higher education facilities, through its work with Fashion District Philadelphia (Gallery Mall Renovation), Christina Care Health System (CCHS) Women's and Children's Tower, CCHS Wilmington Hospital Expansion, University of Delaware, and Swarthmore College. Committed to the construction industry, Todd serves on the General Building Contractors Association (GBCA) Board of Directors and is a member of the Carpenter's Company.
Todd joined Skanska in 2000. Prior to Skanska, Todd served as a Project Engineer at Parsons Engineering & Science. Todd received his Bachelor of Science degree in Environmental Engineering from Penn State University.
Event Contact:
Lauren Hanan
Contact Organization:
General Building Contractors Association | GBCA