Tuesday, May 25, 2021 (9:00 AM - 10:00 AM) (EDT)
The CLC has created a new way for emerging professionals to network AND gain access to construction industry pros! The all-new Coffee Chat platform is a 30-minute Zoom meeting. Attendees have the opportunity to meet their peers, and then ask questions of a seasoned professional in the construction industry. Find out how the pros got to where they are today!
Join in the conversation and have the opportunity to learn from the best!
Attendees are also entered in to a drawing for a Starbucks Gift Card!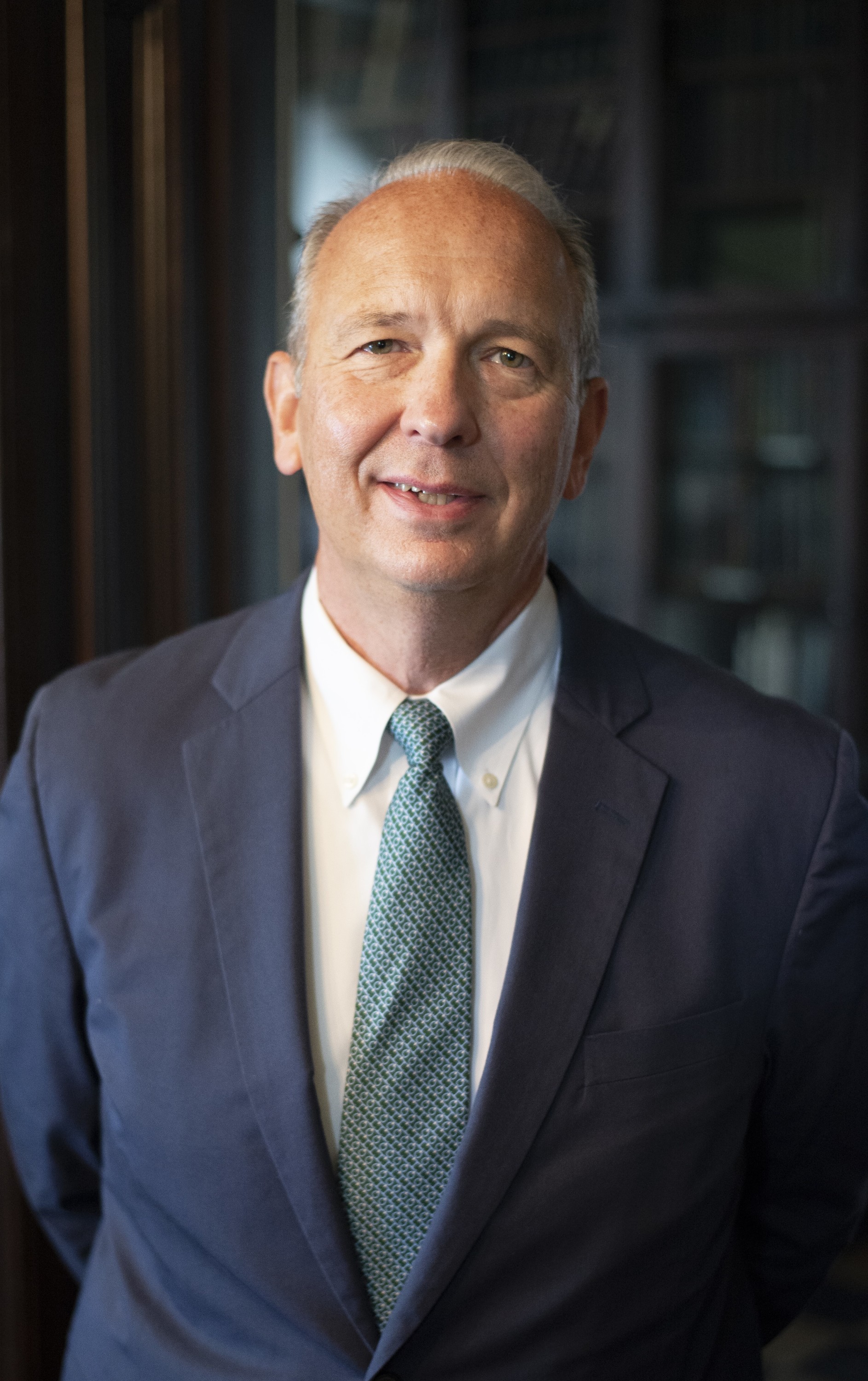 Featured Speaker: Philip Radomski, Frank V. Radomski & Sons
As the grandson of Frank V. Radomski, Sr., the founder of Frank V. Radomski & Sons, Philip Radomski has spent most of his life around construction. Phil grew up in the Chestnut Hill section of Philadelphia, and then attended Spring Garden College where he received his Bachelor of Science in Structural Engineering and Construction Management. He then went on to work for his family's business, where he is now the President.
Phil has excelled in the industrial, petrochemical, pharmaceutical, and communications sectors of the construction industry. With longstanding clients such as Merck, Dow Chemical, Verizon, and DuPont, Frank V. Radomski & Sons is now approaching their 100th year of business.
Phil has always considered himself to be a builder. His main focus is on teaching the next generation how to build. He is a firm believer that you cannot accurately manage a project if you do not know what you are building. Daily, he is able to solve difficult issues for clients using his background in building construction. He also uses his position as a trustee of the Carpenters Join Apprenticeship Committee to encourage the next generation of builders and leaders.
Event Contact:
Lauren Hanan
Contact Organization:
General Building Contractors Association | GBCA