Tuesday, April 27, 2021 (9:00 AM - 10:00 AM) (EDT)
The CLC has created a new way for emerging professionals to network AND gain access to construction industry pros! The all-new Coffee Chat platform is a 30-minute Zoom meeting. Attendees have the opportunity to meet their peers, and then ask questions of a seasoned professional in the construction industry. Find out how the pros got to where they are today!
Join in the conversation and have the opportunity to learn from the best!
Attendees are also entered in to a drawing for a Starbucks Gift Card!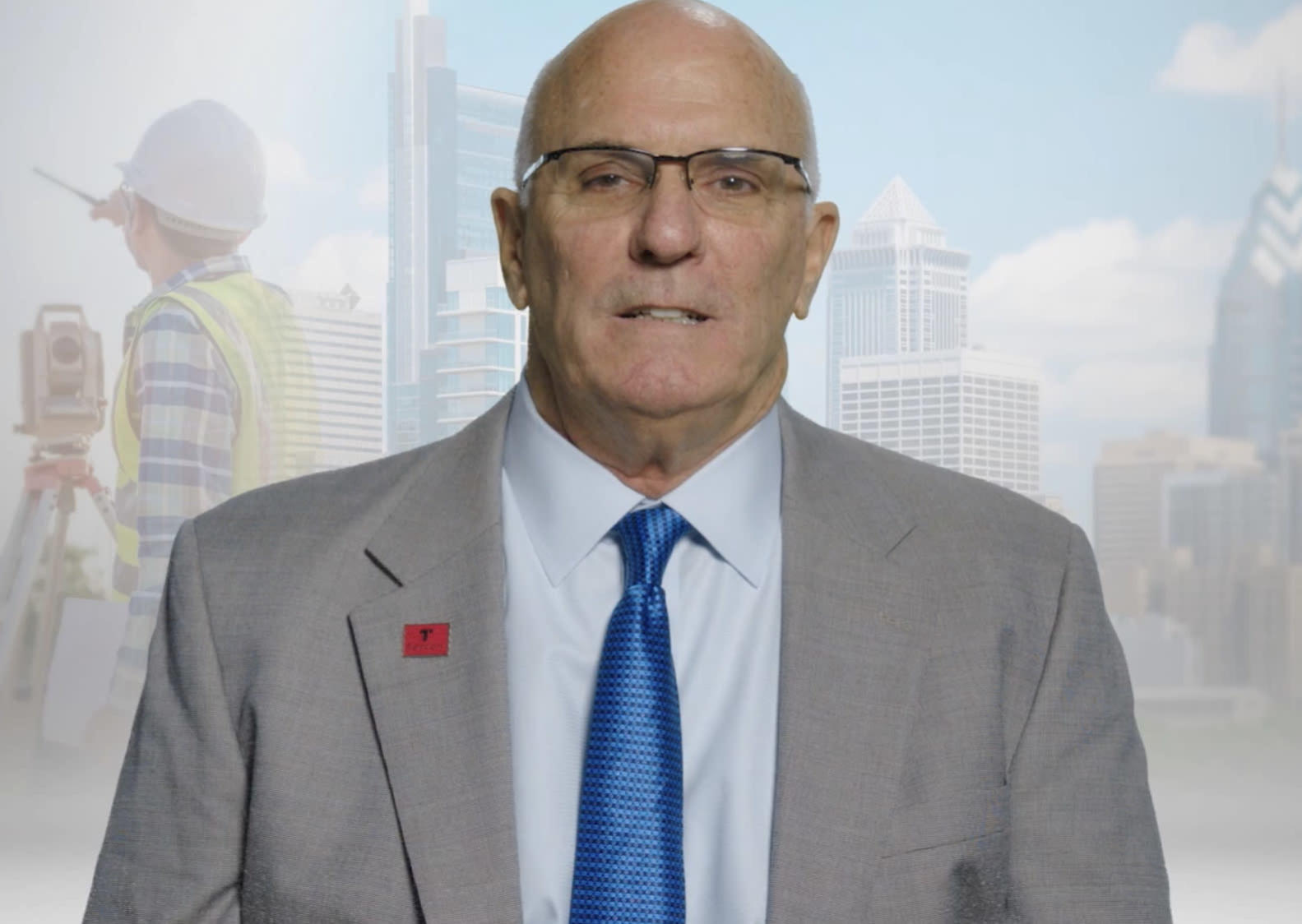 Featured Speaker: Michael K. Armento, Senior Vice President, Torcon, Inc.
Michael K. Armento is senior vice president at Torcon, Inc., and has worked in Philadelphia's construction industry for 35 years, serving as a member of senior management for the past 25 years.
As senior vice president, Armento has company-wide responsibility for preconstruction staff and preconstruction services such as estimating, scheduling and purchasing. He also oversees in-progress field activities, ensuring the timely, well-managed delivery of all Torcon projects. Since helping to found Torcon's Philadelphia office at the Navy Yard in 2006, Armento has been responsible for over 4.5 million sq. ft. of completed projects exceeding $2 billion in construction value.
Armento has a wide variety of industry skills founded on experience with every aspect of project development – ranging from feasibility analysis and the development of budgets and schedules, to strategic planning, risk management and human resources. Armento has applied this diverse skill set in the planning and construction of a variety of projects, including renovations and new construction work for healthcare, academic, athletic and commercial facilities.
Armento has experience working with many of the region's most respected businesses and institutions, including Princeton University, University of Pennsylvania, Villanova University, Cooper Healthcare, Thomas Jefferson University Hospital, St. Christopher's Hospital, Rutgers University, Rowan University, Magee Rehabilitation Hospital, Campbell Soup, Bristol-Myers Squibb, GlaxoSmithKline and many more.
Armento attended Drexel University's Construction Management Program. He has worked his entire career in the Philadelphia region and is active in the local industry, including the Subcontractors Association of Delaware Valley, Carpenter's Company, ACE Mentoring program and was recently named Chairman of the Board of the General Building Contractors Association.
Event Contact:
Lauren Hanan
Contact Organization:
General Building Contractors Association | GBCA