Thursday, March 25, 2021 (9:00 AM - 10:00 AM) (EDT)
The CLC has created a new way for emerging professionals to network AND gain access to construction industry pros! The all-new Coffee Chat platform is a 30-minute Zoom meeting. Attendees have the opportunity to meet their peers, and then ask questions of a seasoned professional in the construction industry. Find out how the pros got to where they are today!
Join in the conversation and have the opportunity to learn from the best!
Attendees are also entered in to a drawing for a Starbucks Gift Card!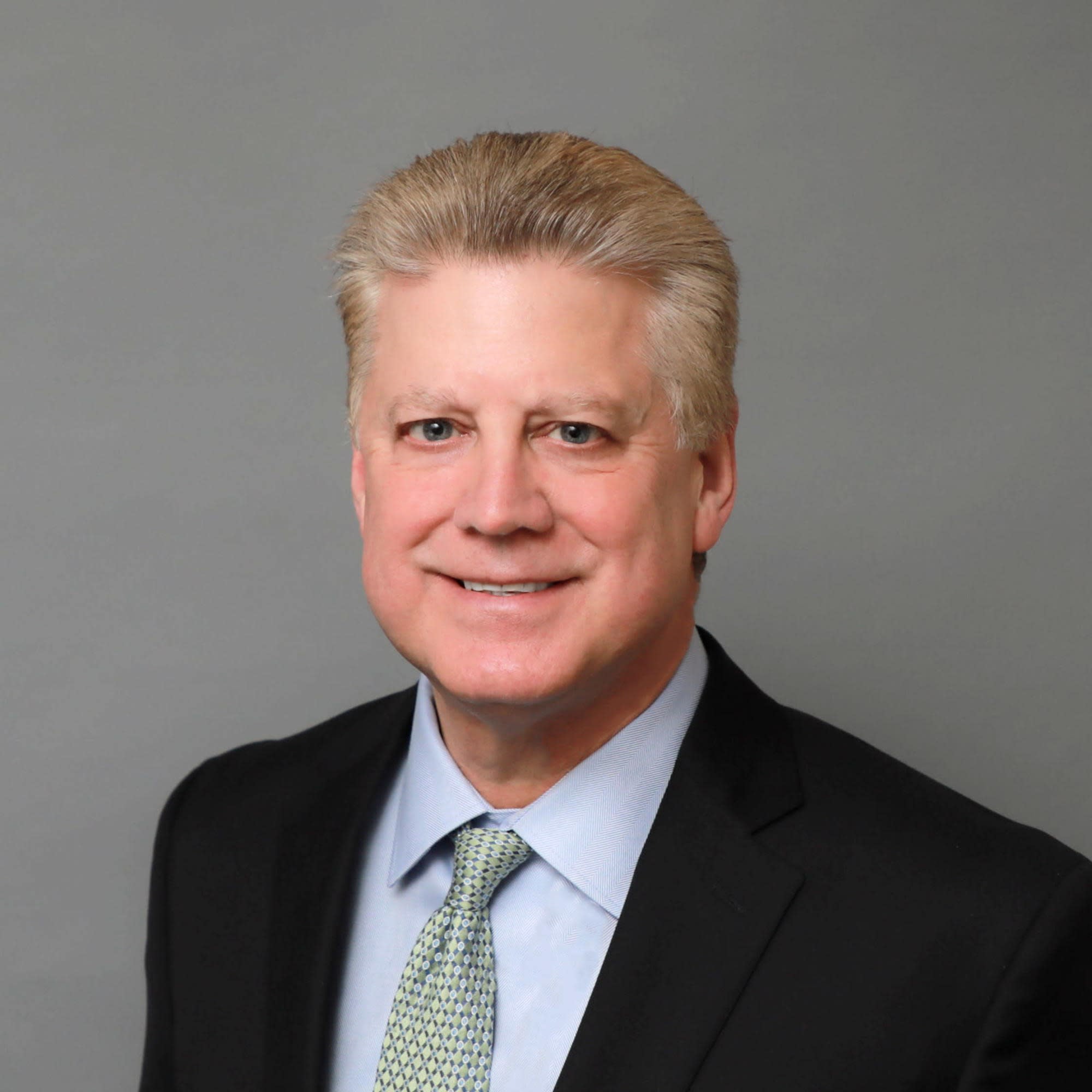 Featured Speaker: Mack Stulb, President, LF Driscoll
Mack Stulb began his career in 1979 and has over 35 years of commercial construction management experience.
Mack was born and raised in the Philadelphia area and went on to earn his BA in Economics from East Stroudsburg University in 1979. In addition, he holds the Healthcare Construction Certificate from the American Society for Healthcare Engineering (ASHE) and the LEED for New Construction Technical Review Workshop Certification from the U.S. Green Building Council.
Mack entered his construction career at E. Clifford Durrell Builders and then joined LF Driscoll in 1984 where he has spent the balance of his professional career. While at LF Driscoll, he advanced through the positions of Estimator, Senior Estimator and Chief Estimator. In 2002 he became a Vice President of Operations and an Officer of the firm. In 2005 he advanced to his current position of President.
Throughout his tenure at the firm, Mack has been involved with many of the company's most significant commercial projects in the Philadelphia region, including but not limited to One Liberty Place, Wells Fargo Center, Temple University Liacouras Center, Philadelphia Phillies Citizens Bank Park, The Kimmel Center, Comcast Center, Barnes Foundation, and the recently completed Comcast Technology Center. He has also led the firm's significant growth in the healthcare sector working on transformational projects for Penn Medicine, Children's Hospital of Philadelphia, Tower Health, and Jefferson Health to name a few. Most notably, the firm is currently building the new Pavilion, a 1.5 million square foot hospital tower for Penn Medicine.
Through Mack's leadership the firm has grown significantly and has been repeatedly ranked as the #1 regional construction firm by the Philadelphia Business Journal, and nationally recognized as a preeminent healthcare builder. Mack is a respected industry leader, a tough negotiator, and is deeply and personally committed to his leadership role in the construction industry. He led the development and launch of the firm's innovative Safety360° program and has built a solid team and of long-term, highly trained technical professionals who are dedicated to the LF Driscoll's clients and culture of safety, quality, and innovation.
Mack is a former Board Chairman of the General Building Contractors Association (GBCA) and still serves on the Board of Directors. He also serves on the GBCA's Labor Negotiating Committee.
Event Contact:
Lauren Hanan
Contact Organization:
General Building Contractors Association | GBCA