Tuesday, May 24, 2022 (9:00 AM - 10:00 AM) (EDT)
UPDATE: Registration will close on Monday, May 23 at 12pm.
The CLC has created a new way for emerging professionals to network AND gain access to construction industry pros. The Coffee Chat platform is a brief Zoom meeting (30 minutes to 1 hour). Attendees have the opportunity to meet their peers, and then ask questions of a seasoned professional in the construction industry. Find out how the pros got to where they are today!
Join in the conversation and have the opportunity to learn from the best!
Attendees will receive a $5 Starbucks Gift Card!
The deadline to receive a refund for event registration is (7) seven business days before the event. Cancellations received after the stated deadline will not be eligible for a refund.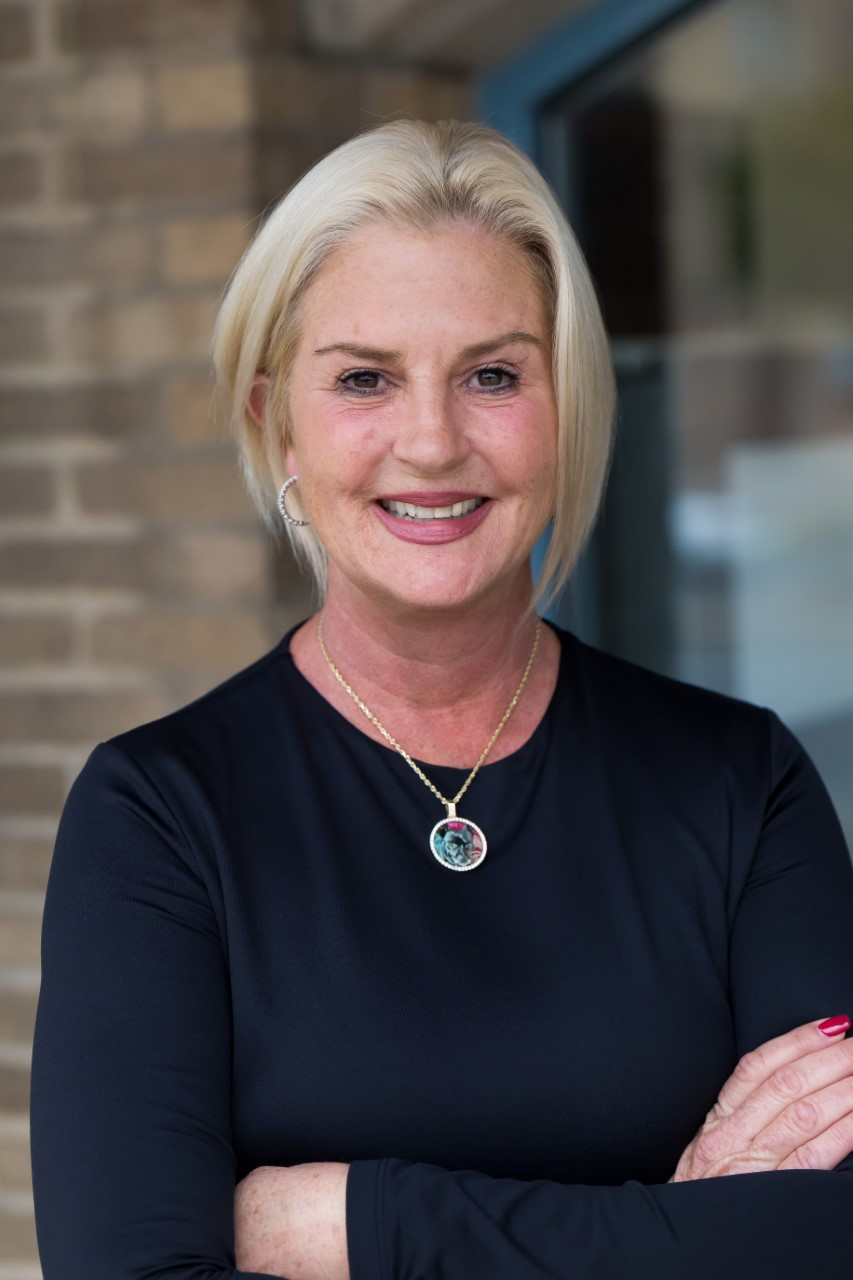 Featured Speaker: Emily Bittenbender, Bittenbender Construction, LP
Emily Bittenbender is the Owner and Managing Partner of Bittenbender Construction, LP. Bittenbender Construction, LP is a 100% woman-owned and operated Commercial General Contractor and Construction Management firm specializing in New Construction, Interior and Exterior Renovations, Tenant Fit- Out, and Restoration projects.
After the completion one of her most beloved projects, the National Constitution Center in 2003, Emily started Bittenbender Construction, LP. Since 2003, the Company has tripled in size, built and renovated hundreds of Corporate, Cultural, Greenspace, Institutional, Science & Technology, and Retail projects and become one of the fastest growing and most diverse leaders in the industry.
In 2015, The Philadelphia chapter of the General Building Contractors Association named Emily L. Bittenbender as its new chairwoman — the first female to hold the top post in the organization's 124-year history. In 2016, the Greater Philadelphia Chamber of Commerce awarded Emily with Paradigm Award, the region's most prestigious award for businesswomen.
Emily currently sits on the following boards: The Greater Philadelphia Chamber of Commerce Executive Committee, The Greater Philadelphia Chamber of Commerce's Paradigm Award Committee, the GBCA Executive Committee, GBCA's Diversity, Equity, & Inclusion Committee, M&T Bank Director's Advisory Council, and more.
This past Fall, Bittenbender Construction, LP was ranked #3 on the "The List" for Women-Owned Businesses by the Philadelphia Business Journal – based on Company Revenue in 2021.
Event Contact:
Meg Ginsberg
Contact Organization:
General Building Contractors Association | GBCA