Thursday, March 2, 2023 (9:00 AM - 10:00 AM) (EST)
The CLC has created a new way for emerging professionals to network AND gain access to construction industry pros. The Coffee Chat platform is a brief Zoom meeting (30 minutes to 1 hour). Attendees have the opportunity to learn from and ask questions of a seasoned professional in the construction industry, as well as meet their peers. Find out how the pros got to where they are today!
Join in the conversation and have the opportunity to learn from the best!
Attendees will receive a $5 Starbucks Gift Card!
The deadline to receive a refund for event registration is (7) seven business days before the event. Cancellations received after the stated deadline will not be eligible for a refund.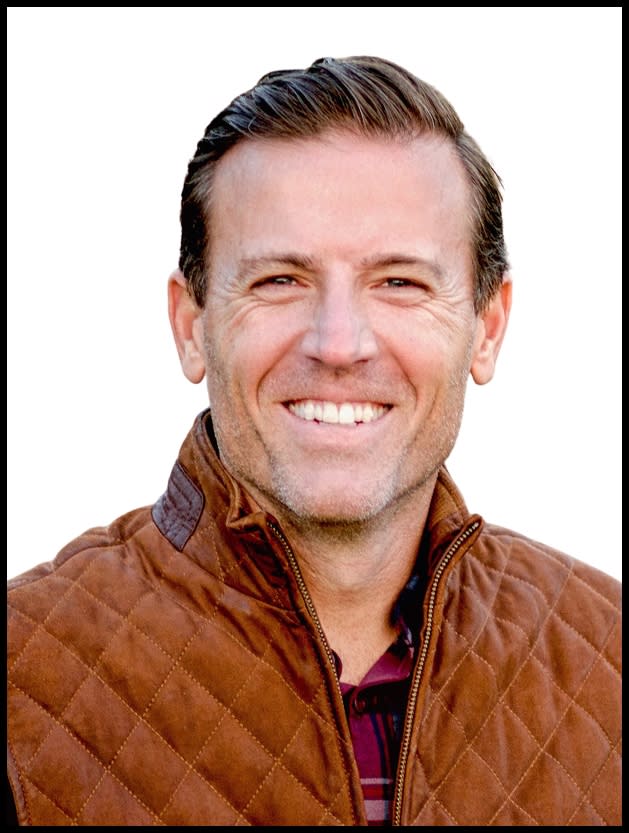 Featured Speaker: Craig Melograno, President, PDM Constructors & Durapods
With over twenty years of preconstruction and trade specific experience, Craig Melograno owns and actively manages PDM Constructors, Inc. He is well-known in the tri-state area construction industry and has decades of close relationships with General Contractors and trade professionals. He helps guide the PDM team through this ever-changing and challenging industry and ensures that all projects are successfully delivered to meet customer needs and expectations.
Craig is GBCA's Chairman of the Board, and he also serves as the Chairman of Lower Gwynedd Township Planning Commission. Craig holds a BS in Civil Engineering from Lehigh University.
Event Contact:
Meg Ginsberg
Contact Organization:
General Building Contractors Association | GBCA