Wednesday, May 12, 2021 12:00 PM - Friday, May 12, 2023 1:00 PM (EDT)
Join the Construction Dorks, Jonathan Marsh, Trent Leinenbach, and Jeff Sample as they have an open discussion and Q&A on the impacts of Design for Manufacturing and Assembly. They will break down the people, process, and technology driving BIM adoption and the Industrialization of Construction.

AGC of America recognizes BIM'n Ain't Easy – An Introduction to DfMA as qualifying for Continuing Education (CE) hours towards the renewal of AGC's Certificate of Management-Building Information Modeling (CM-BIM). Each hour of BIM educational content is equal to 1 hour of CE credit. Attendees may earn up to 1.0 hour of CE Credit by attending the entire webinar.
Presenters: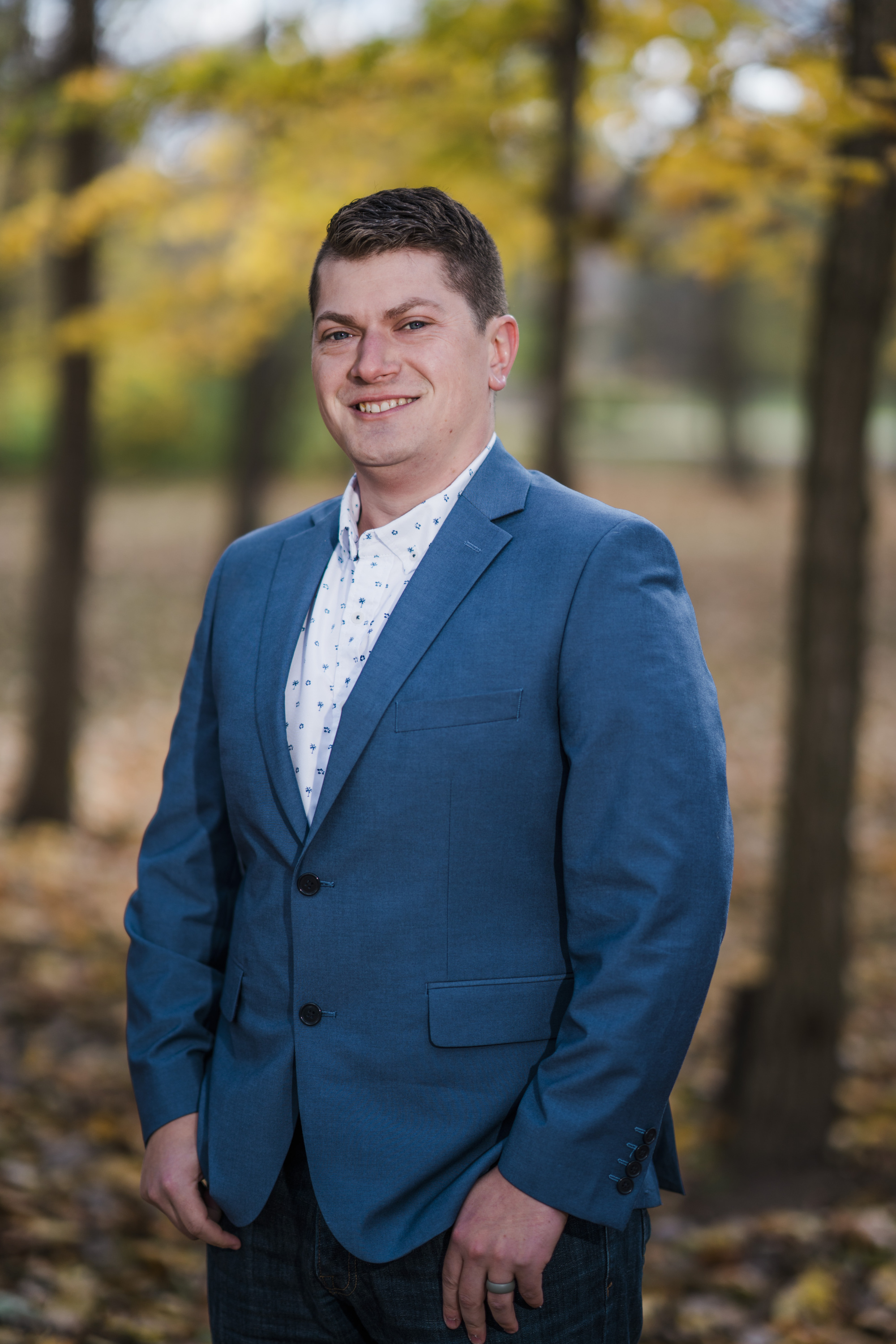 Trent Leinenbach, VDC and Technology Manager, North Mechanical Contracting
Trent Leinenbach is the VDC and Technology Manager for North Mechanical Contracting. He started his career in the mechanical trades as a Journeyman plumber and United Association member. His passion for the mechanical trade and continuous improvement led him to embrace the technology fueling the industry in BIM and VDC. He has been an employee of North Mechanical since 2013 and helped them evolve into a leading mechanical contractor that leverages BIM to drive prefabrication and industrialized construction. Trent is a veteran of the United States Army where he served 8+ years as a Psychological Operations Specialist. His relentless drive to improve and his diverse experience has led him to share his experiences on The Construction Dorks Podcast and as a sought-out industry expert.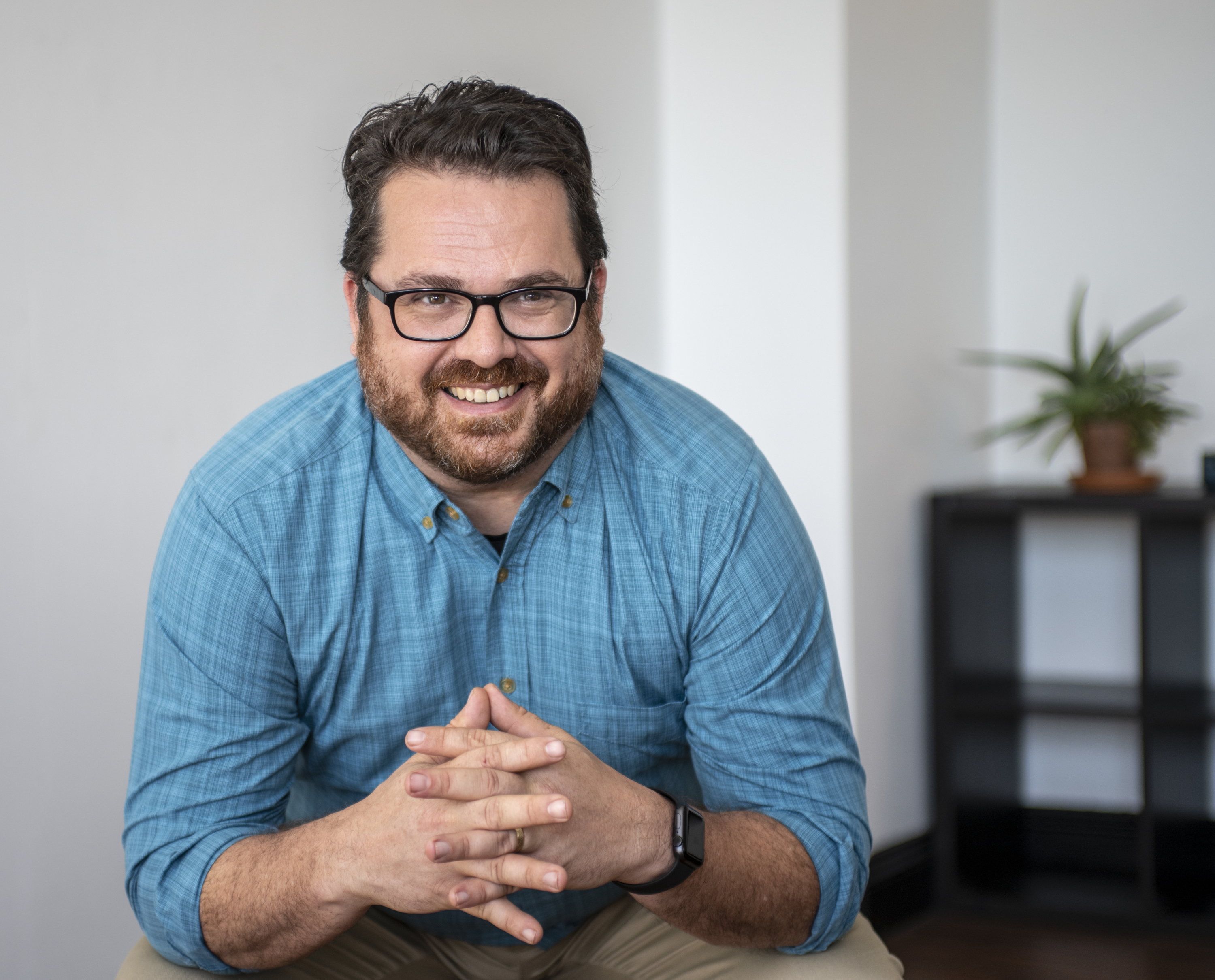 Jonathan Marsh, CEO, Steel Toe Consulting LLC
Jonathan is CEO of Steel Toe Consulting LLC, a firm that specializes in helping construction companies integrate and implement modern construction technology and workflows to improve and streamline their businesses. He also works as a construction startup advisor and as a software product manager for construction software. In addition to conducting research and reporting for industry groups through its MEP Innovation Lab, and helps develop hardware and software solutions for the construction space.
Jonathan is the former CTO of Wm. T. Spaeder Company, where he headed up IT, virtual design & construction, and engineering. While there, he championed technology adoption, modular fabrication, BIM, and the advantages of using progressive technological approaches to project and company challenges. He has an extensive background in MEP construction and engineering, with projects ranging from commercial buildings to industrial refineries, and has over two decades of experience in the AEC industry.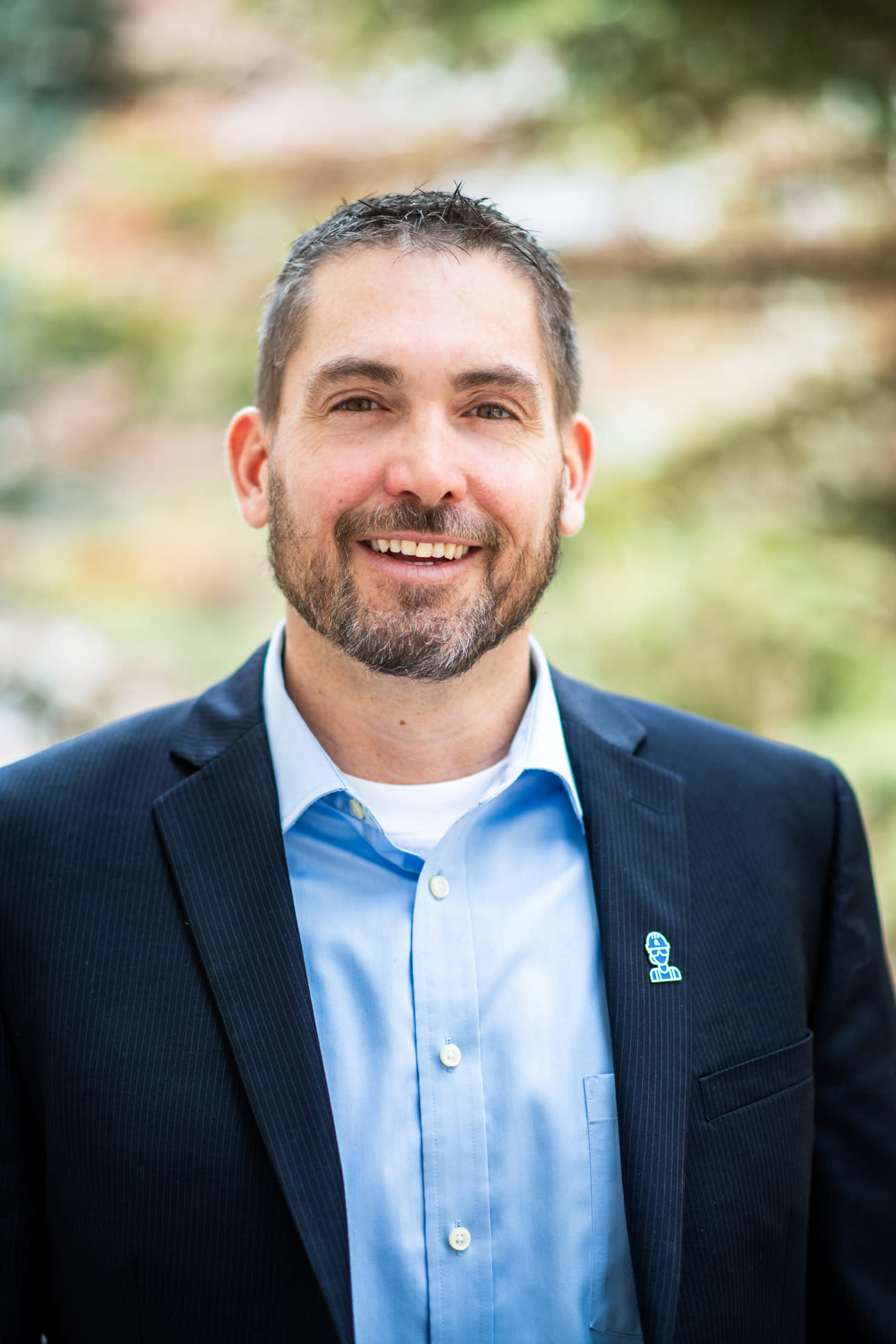 Jeff Sample, Head of Communications, Join Build
Jeff Sample has devoted the past 20+ years to transforming companies. Jeff optimizes companies throughout the construction industry by designing solutions, optimizing strategic advantages, and breaking down information silos. His passion for outdoor adventure and Ironman competitions garnered him the moniker "The Ironman of IT."
As Head of Communications for Join, Jeff promotes collaboration and the transformation of preconstruction to help project teams reach their potential. His depth of IT experience in various industries, and his passion for continuous improvement has made Jeff a popular speaker and vocal thought leader in construction, spending much of his time educating on multiple topics to better the industry as a whole.
Event Contact:
Meg Ginsberg
Contact Organization:
General Building Contractors Association | GBCA