834 Chestnut Street
Philadelphia
,
PA
19107
United States
Wednesday, September 21, 2022 (5:00 PM - 9:00 PM) (EDT)
The Membership Committee invites all members to the GBCA Fall Membership Dinner at Ballroom at the Ben, featuring a cocktail reception, full course dinner, and open bar. We will be honoring long-time members of GBCA, as well as hear from special guest from Philadelphia's real estate and building industry.
Individual tickets will go on sale on Monday, July 25.
Sponsorship for this event is open. Learn more HERE. You can purchase Platinum, Gold, and Silver sponsorships in the ticket registration section.
Contact Margaret Conrad at mconrad@gbca.com for more assistance.
The deadline to receive a refund for event registration is (7) seven business days before the event. Cancellations received after the stated deadline will not be eligible for a refund.
Thank you to our Sponsors
Platinum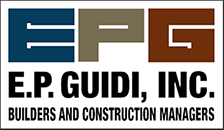 E.P. Guidi, Inc.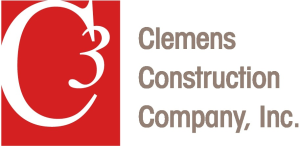 Clemens Construction Company, Inc.

Cippco lnc.
Gold

Steven Kempf Building Materials, a GMS Company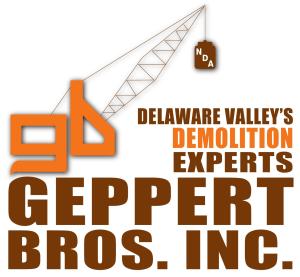 Geppert Bros., Inc.

Turner Construction Company

United Rentals, Inc.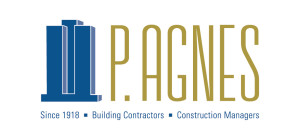 P. Agnes, Inc.

Frank V. Radomski & Sons, Inc.
McCarthy & Co., PC
Silver

O'Donnell & Naccarato, Inc.
E.C. Fence & Iron Works, Inc.

Herman Goldner Co., Inc.
Armor Masonry Restoration, Inc.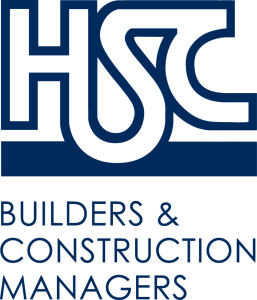 HSC Builders & Construction Managers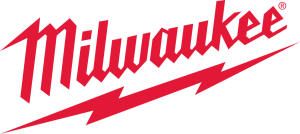 Milwaukee Electric Tool Corp.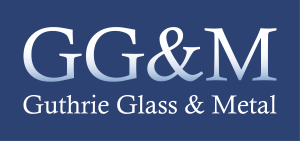 Guthrie Glass & Metal, Inc.

McCloskey Mechanical Contractors, Inc.
Patrick DiCerbo - Northwestern Mutual
Bronze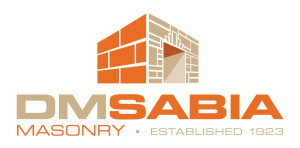 D.M. Sabia & Co., Inc.
Wouch, Maloney & Co., LLP
Contact Organization:
General Building Contractors Association | GBCA