900 Packer Avenue
Philadelphia
,
PA
19148
United States
Wednesday, November 2, 2022 (9:00 AM - 5:00 PM) (EDT)
Join the General Building Contractors Association (GBCA) as we host our fifth annual Construction Technology Expo, presented by Microsol Resources. We are so excited to give guests the opportunity to learn about all types of applications, platforms, products, and services, network with fellow con tech junkies and meet construction technology experts.
This year's Construction Technology Expo will have three parts:
3-Part Virtual Education Series
In-Person Speaker Series (9am - 3pm)
Technology Exhibition and Briq Happy Hour (3pm - 5pm)

Free Parking on November 2 if you arrive before 4pm (parking extends through the evening).
3-Part Virtual Education Series (October 31, November 1, 3; 12pm - 1:30pm)
We're kicking off the Expo with a 3-part virtual education series, hosted by ZenTek Consultants. The virtual sessions will take place on Monday, Tuesday, and Thursday from 12pm - 1:30pm each day.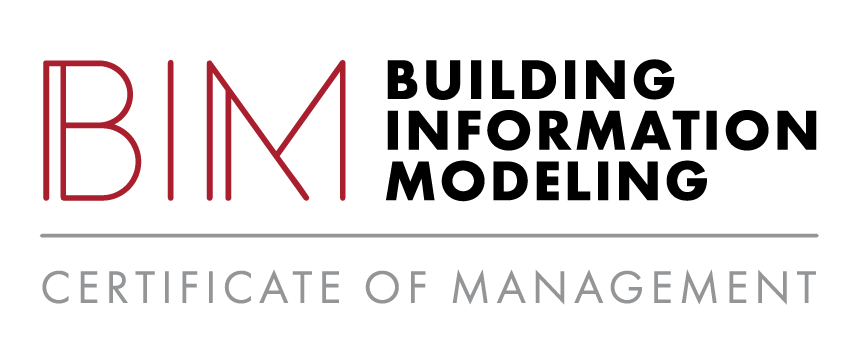 AGC of America recognizes the 2022 Construction Technology Expo: 3-Part Education Series as qualifying for Continuing Education (CE) hours towards the renewal of AGC's Certificate of Management-Building Information Modeling (CM-BIM). Each hour of BIM educational content is equal to 1 hour of CE credit. Attendees may earn up to 4.5 hours of CE Credit by attending the entire 3-Part Education Series.
CLICK HERE FOR A FULL DESCRIPTION OF THE 3-PART EDUCATION SERIES.
In-Person Speaker Series
Our one day in-person speaker series will feature sessions highlighting the latest issues and trends in construction technology. Lunch will be provided.
Featured Sessions:
Cool! is a Terrible Business Plan - Construction Tech Should Be Productive, Benjamin Crosby, W.G. Yates Construction
IT Trends in Construction: How to Plan and Execute for Positive and Significant Impact, Christian Burger, Burger Consulting Group
Penn State's Digital Twin: A Future Vision, Zahra Ghorbani, Penn State University
Hybrid Panelization: A Modified Prefabrication Approach, Live! Casino & Hotel Philadelphia Project Team
CLICK HERE FOR A FULL DESCRIPTION OF THE SPEAKER SERIES.
Technology Exhibition and Briq Happy Hour
The Construction Technology Expo will feature an all-day Technology Exhibition. At 3pm, join us for drinks and hors d'oeuvres at the Briq Happy Hour. This will be a great opportunity to network as well as get another look at our exhibitors. Check out the GBCA website for the latest list of exhibitors.
Confirmed Exhibitors:
Microsol Resources
Autodesk
Eastern Atlantic States Regional Council of Carpenters
Milwaukee Tool
Briq
Kiese Technologies
ARC Document Solutions
ZenTek Consultants
NextWave Safety
IMAGINiT Technologies
IMI Hydronic Engineering
T-Mobile for Business
Earthbrain
Datumate
StructionSite
Hilti
NavVis
Procore
For more information about becoming an exhibitor, contact Meg Ginsberg at mginsberg@gbca.com.
Thank you to our Sponsors
Presenting Sponsor
Microsol Resources
Happy Hour Sponsor
Briq
Platinum Sponsors
Eastern Atlantic States Regional Council of Carpenters
Autodesk
Milwaukee Electric Tool Corp.
ZenTek Consultants
IMAGINiT Technologies
T-Mobile for Business
Diamond Sponsor
Herman Goldner Co., Inc.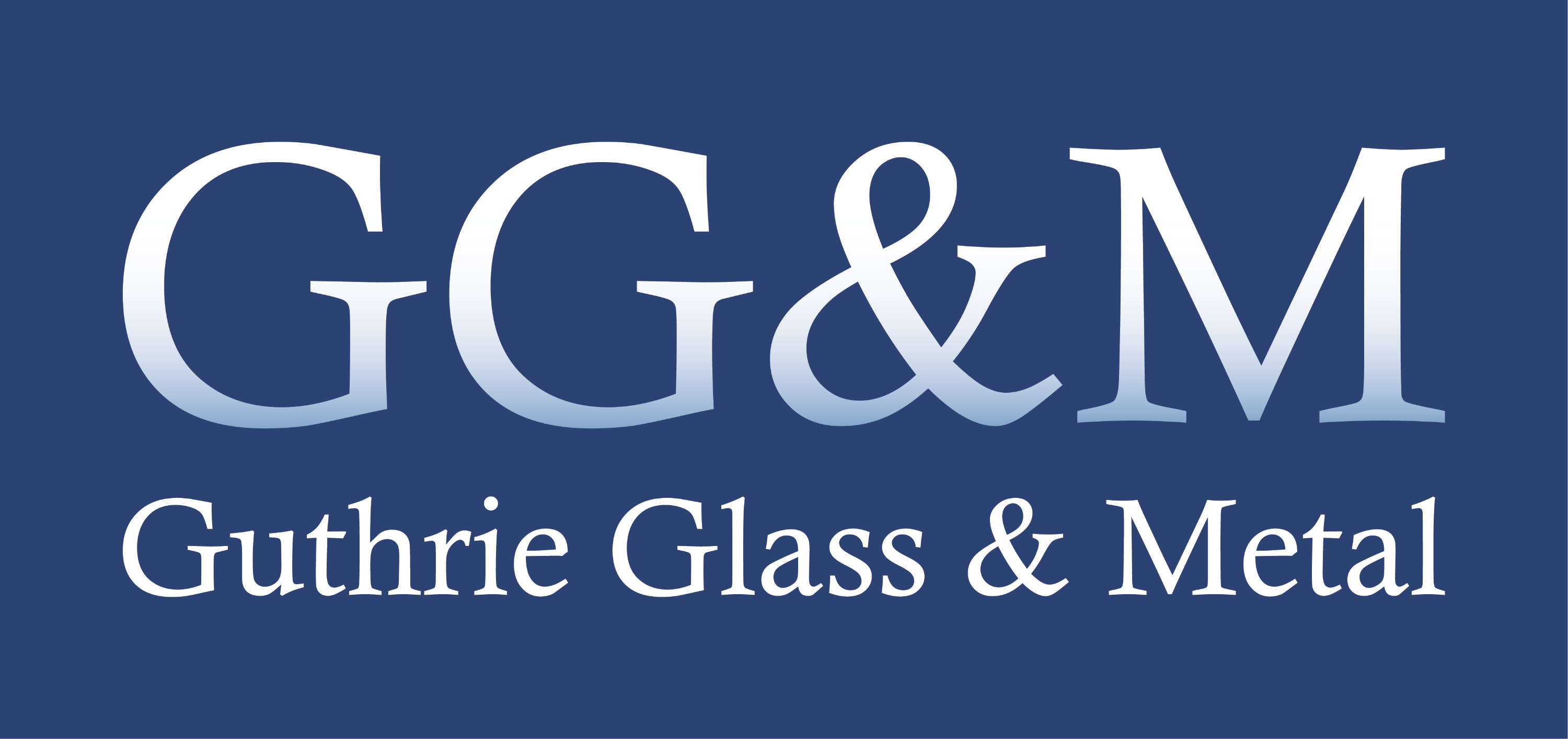 Guthrie Glass & Metal, Inc.
Shelly Electric Co.
OnSite IT Solutions, LLC
Association Sponsors
Architectural Glass and Metal Association (AGMA)
Mechanical & Service Contractors Association of Eastern PA
Interior Finish Contractors Association (IFCA)
Beverage Sponsors
PCS, LLC
Event Contact:
Meg Ginsberg
Contact Organization:
General Building Contractors Association | GBCA
Contact Description:
Contact Meg Ginsberg for more information: mginsberg@gbca.com