Tuesday, November 10, 2020 12:00 PM - Friday, November 10, 2023 1:00 PM (EST)
Are you struggling to implement Lean Construction on your projects? Have your planning sessions failed miserably or were not as productive as you hoped? Do your teams just not "get it"? Join this webinar to learn from the experience of one of the top Lean Construction coaches in the US, Dave MacNeel. He brings over 20 years of experience deploying Lean Thinking and Lean tools on large scale construction projects for Owners, GC/CMs, and trade contractors.

Up to 1.0 CM-Lean CE Credit| AGC of America recognizes 20 Common Mistakes with Lean Construction and How to Fix Them as qualifying for continuing education hours towards the renewal of AGC's Certificate of Management-Lean Construction (CM-Lean). Each hour of educational content is equal to 1 hour of CE credit. Attendees may earn up to 1.0 hour of CE Credit by attending the entire webinar.
Presenter: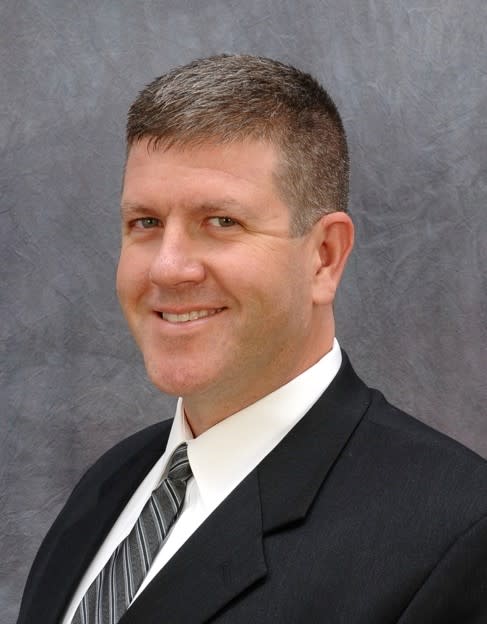 David MacNeel | Principal & Lean Coach | On Point Lean Consulting
David MacNeel is a Lean Construction coach and the founder of On Point Lean Consulting, LLC. He has over 20 years of field experience with one of the largest self-performing trade contractors in the U.S. He has coached over 400 projects in Lean thinking and the Last Planner® System. These projects regularly realized fewer injuries as well as significant cost and schedule savings. MacNeel began his Lean journey in 2001 and has been coaching teams since 2006.
His client list includes Fortune 500 owners, as well as general contractors, construction managers, and trade contractors. MacNeel has been steadily engaged with large scale projects in the U.S. and abroad. MacNeel teaches Lean Project Delivery and Last Planner® System at the national and regional levels for the Lean Construction Institute as well as for the Associated General Contractors of America Lean Construction Education Program.
MacNeel holds a MBA from Xavier University, a BS in Construction Management from the University of Cincinnati, and an AAS in Civil and Construction Engineering Technology from the University of Cincinnati. He is a LEED© Accredited Professional and co-founded the Ohio Valley Community of Practice for the Lean Construction Institute in 2009.
MacNeel has held the positions of Estimator, Surveyor, Project Engineer, Superintendent, Project Manager, Field Operations Manager, and Corporate Lean Construction Champion. His career has been focused on large-scale commercial and industrial projects, including: hospitals, sports stadiums, performing arts centers, high-rise towers, casinos, parking structures, prisons, airports, steel mills, warehouse and distribution centers, automotive and consumer goods manufacturing, convention centers, refineries, and power generation facilities.
He resides with his family near Cincinnati, Ohio.
Event Contact:
Angela Hendrix
Contact Organization:
General Building Contractors Association | GBCA