Wednesday, October 14, 2020 10:00 AM - Saturday, October 14, 2023 11:00 AM (EDT)
In this webinar, learn how to successfully meet the newly emergent need of addressing stakeholders' serious public health and safety concerns at your active job sites. With the pandemic showing little signs of slowing down, and construction continuing to ramp back up, people impacted by projects now have bigger worries than just noise and dust. At work sites that are very close to residential blocks, schools and churches and similar areas, you can expect to encounter a growing number of questions and complaints about what your teams are doing, to ensure that the social distancing, sanitation, waste disposal and protective equipment practices on your job sites, are sufficient to keep not only your employees safe, but also protect the health of members of the public who are living and working nearby. Learn how to maintain community buy-in and empower impacted parties with project information and resources, so you can get out in front of these vital concerns, and maintain the effective working relationships with the community and other stakeholders, that support a positive reputation and keep your business thriving.
Presenter: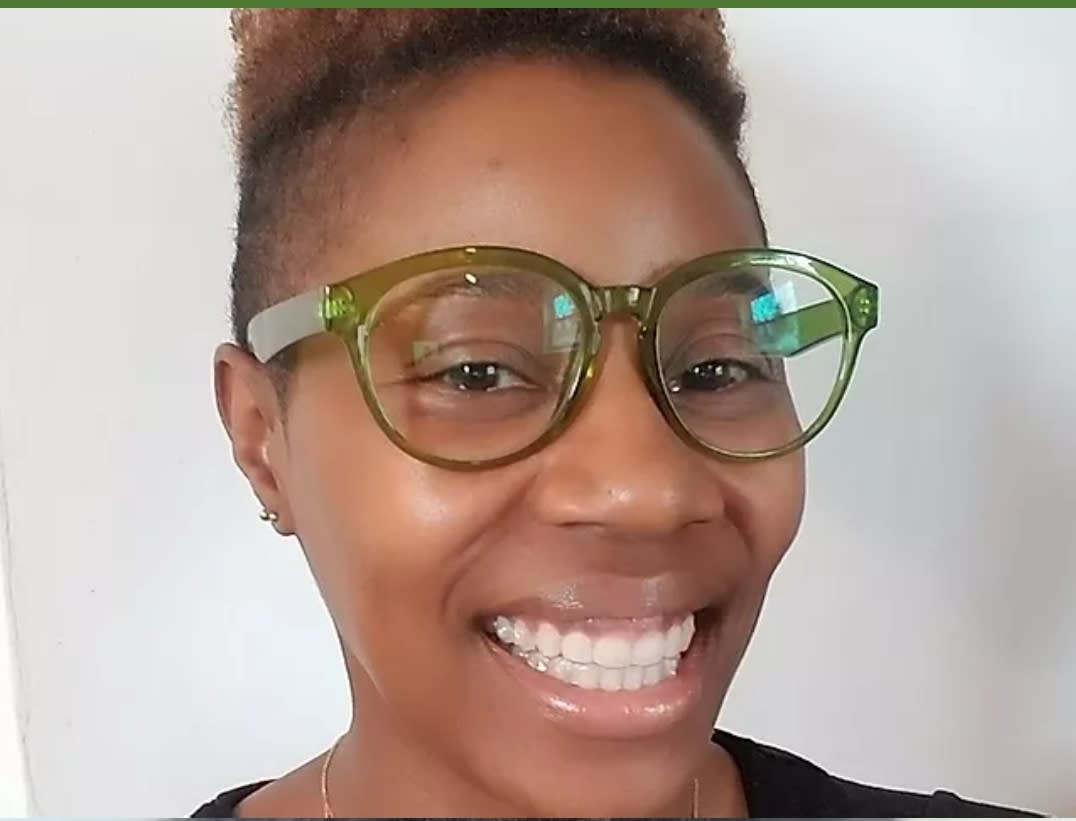 Melody Wright is Owner & Principal of SAY/DO Strategies, a Philadelphia-based consulting firm delivering expertise in construction communications, and specializing in developing effective messaging for engineers.
She's a former utilities leader, and was the youngest and first Black executive to lead Government Affairs for the Philadelphia Water Department. She's highly experienced in managing full life-cycle communications and community outreach for complex, major public infrastructure projects. Melody's accomplishments include securing the regulatory approval for PWD's $75M+ Advanced Metering Infrastructure project, and leading a nationwide study of construction communications best practices that benefitted water, wastewater and natural gas utilities across all regions of the US, including Denver, CO; Omaha, NE; Anchorage, AK & Cincinnati, OH.
Thank you to our Sponsors
Presenting Sponsor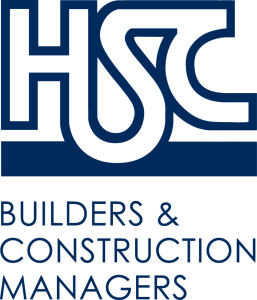 HSC Builders & Construction Managers
Event Contact:
Lauren Hanan
Contact Organization:
General Building Contractors Association | GBCA