36 S. 18th Street
Philadelphia
,
PA
19103
United States
General Building Contractors Association | GBCA

Thursday, April 9, 2020 (7:30 AM - 4:00 PM) (EDT)
This is a four-week program. Participants are required to attend all four trainings to receive an OSHA 30 accreditation.
We value our members, and the health and safety of our membership is of the utmost importance. In response to the coronavirus (COVID-19) pandemic, GBCA is evaluating next steps regarding GBCA events, on an ongoing basis. We will communicate the status of events to our members as information becomes available.
---
The OSHA Outreach Training Program for the Construction Industry provides training for workers and employers on the recognition, avoidance, abatement, and prevention of safety and health hazards in workplaces in the construction industry. The program also provides information regarding workers' rights, employer responsibilities, and how to file a complaint. The 30-hour class is most appropriate for supervisors, seasoned professionals, or workers with some safety responsibility. Through this training, OSHA helps to ensure that workers are more knowledgeable about workplace hazards and their rights, and contribute to our nation's productivity.
Instructor:
Tom Green, Med-Tex Services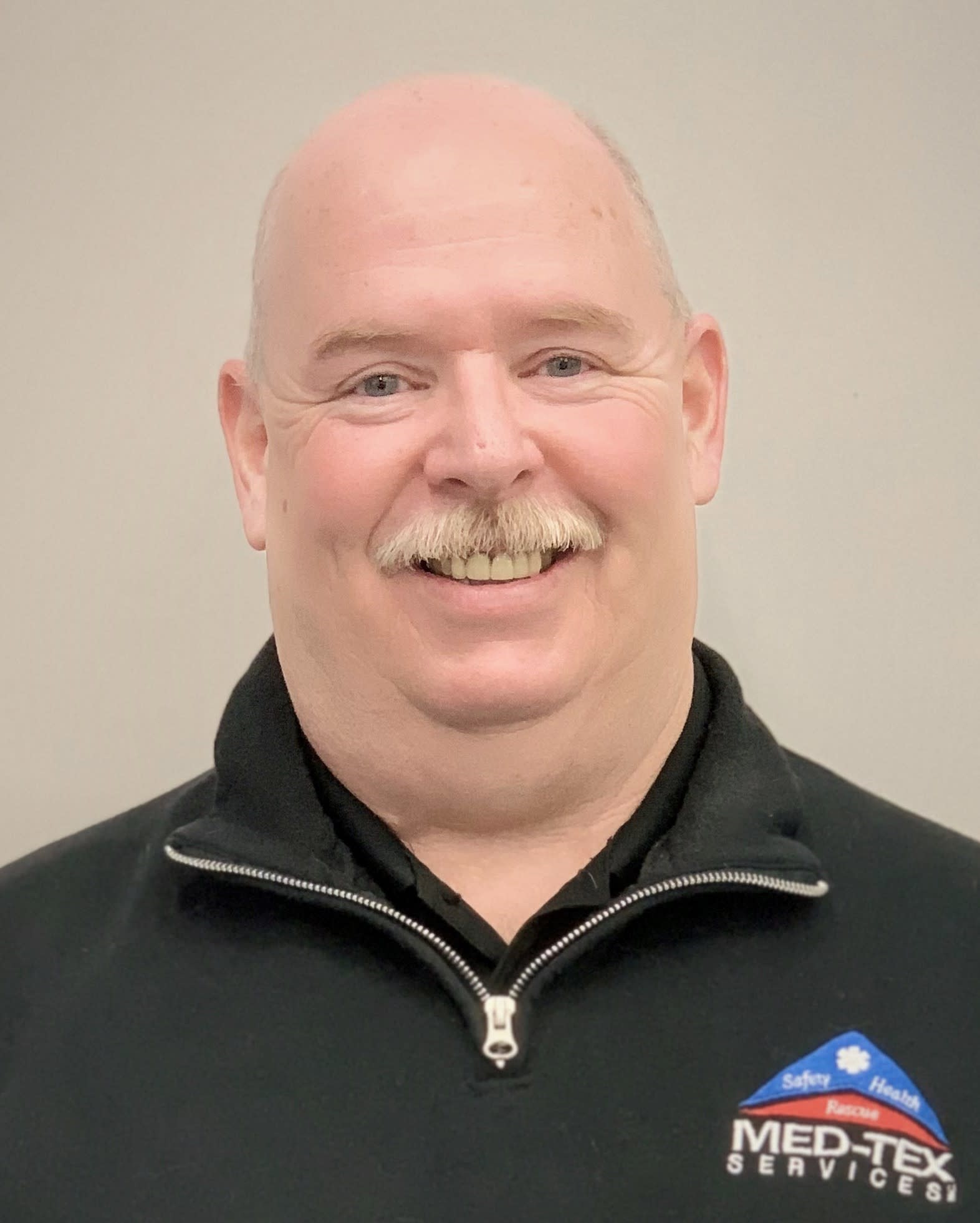 Tom comes to Med-Tex Services with over 25 years of heavy industrial and mechanical construction experience and has worked in numerous East Coast petrochemical refineries, chemical and pharmaceutical plants, fossil, hydroelectric and nuclear power generating facilities and paper mills. A lifelong Philadelphian, he is a retired graduate apprentice boilermaker and member of Boilermakers Local 13 in Philadelphia. Tom has been an instructor in safety and asbestos abatement for the past 15 years. Before joining the training department at Med-Tex he was course director and lead instructor for Boilermakers Local 13's PA asbestos worker licensing program. He has been an OSHA 500 level instructor in construction safety since 2007 as well as a 501 level instructor for general industry. Throughout his career, he has served in numerous posts as a job site safety professional and trainer in mechanical construction and maintenance. Tom is a Project Management Professional, accredited through the Boilermakers MOST program and the Project Management Institute, and is a board-certified Construction Health and Safety Technician and Safety Trained Supervisor through the Board of Certified Safety Professionals (BCSP). He is also a member of the American Society of Safety Professionals (ASSP).
Event Contact:
Angela Hendrix
Contact Organization:
General Building Contractors Association | GBCA