Tuesday, December 8, 2020 (9:30 AM - 10:00 AM) (EST)
The CLC has created a new way for emerging professionals to network AND gain access to construction industry pros! The all-new Coffee Chat platform is a 30-minute Zoom meeting. Attendees have the opportunity to meet their peers, and then ask questions of a seasoned professional in the construction industry. Find out how the pros got to where they are today!
Join in the conversation and have the opportunity to learn from the best!
Attendees are also entered in to a drawing for a Starbucks Gift Card!
Featured Speaker: Pat Pasquariello, Chief Executive Officer, P. Agnes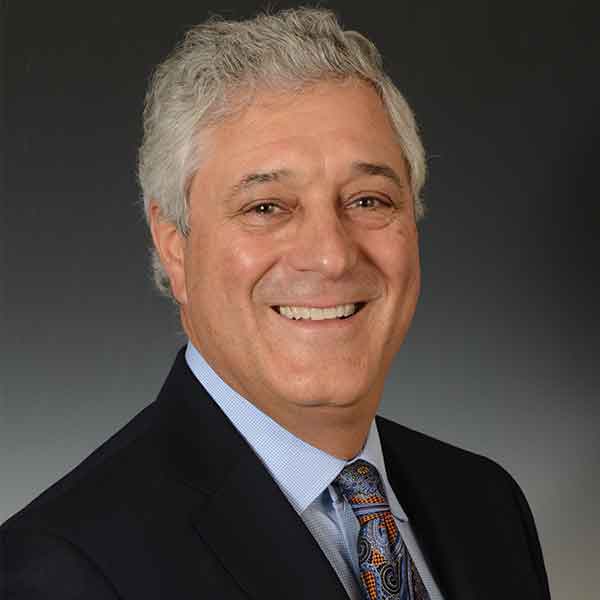 As the grandson of Pellegrino Agnes, the founder of P. Agnes, Pat grew up in construction and has built his career on a commitment to the legacy and history of his family's business. Pat's entrepreneurial spirit, driving work ethic, loyalty, client focus and constant desire to improve, are keystone values of the P. Agnes organization. As the Chief Executive Officer of the company he is responsible for overall operations of the business.
It was his involvement with multiple projects in Healthcare that first exposed Pat to construction in the private sector, which lead him to initiate a business development department for the company, facilitating a shift from public sector projects to a majority of private sector work. Since then, P. Agnes has focused on healthcare, higher educational institutions, and other private development projects
As CEO, Pat encourages the executive leadership of P. Agnes to adapt, learn, grow, and to make incremental changes. The willingness to be flexible is a key part of the company's mission of unsurpassed service and quality on all projects at all times.
Event Contact:
Lauren Hanan
Contact Organization:
General Building Contractors Association | GBCA